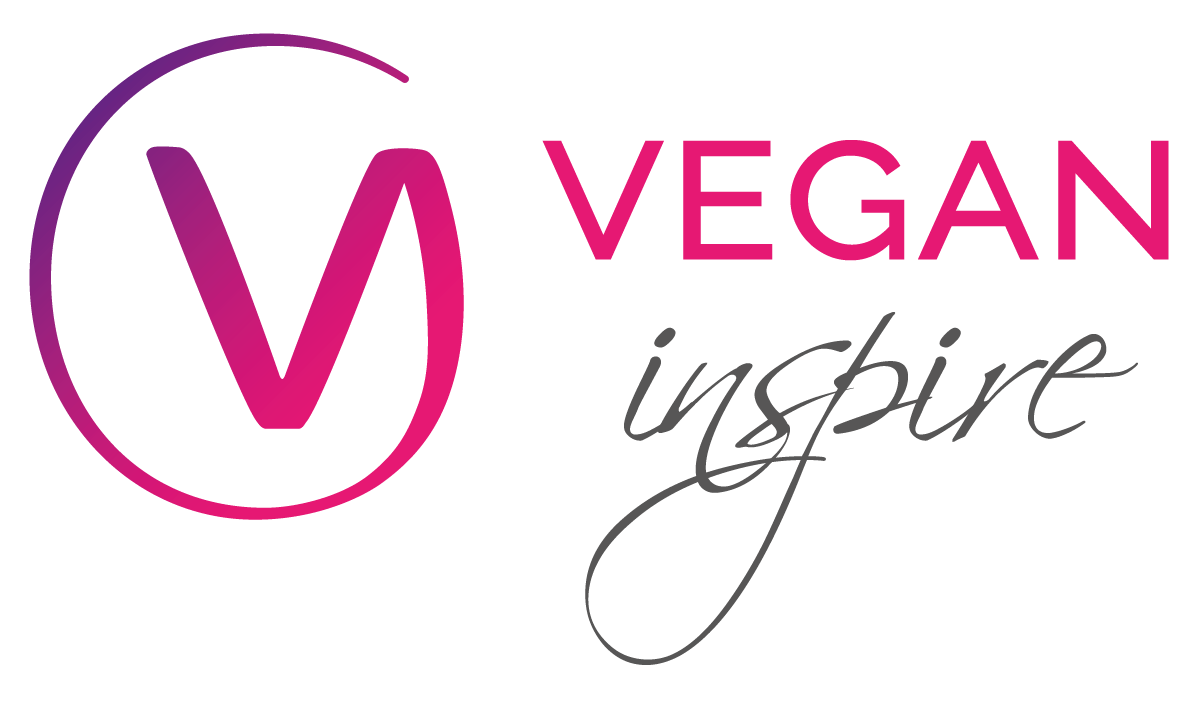 START YOUR VEGAN JOURNEY HERE
Are you looking for inspiration, motivation and needing support on your vegan journey? Here you'll find top vegan info and tips, simple, great tasting recipes and cruelty-free brands you can shop from. So whether you're just thinking about eating more plant-based food, or you've just become vegan, we're here to help.
Recipes
Simple, great tasting recipes to kick-start your vegan journey and inspire you.
Vegan Secrets
Tips, tricks & secrets all vegans should know to create the lifestyle you want.
VI Kids
Information, advice and recipes to make with and for your kids. 
About Vegan Inspire
We are committed to supporting you as you take the steps to begin your vegan journey. Find out how we can help you live the life you want.
Get in Touch
We would love to hear your story, suggestions  for our readers and issues you are facing.