Hazelnut & Chocolate Smoothie Bowl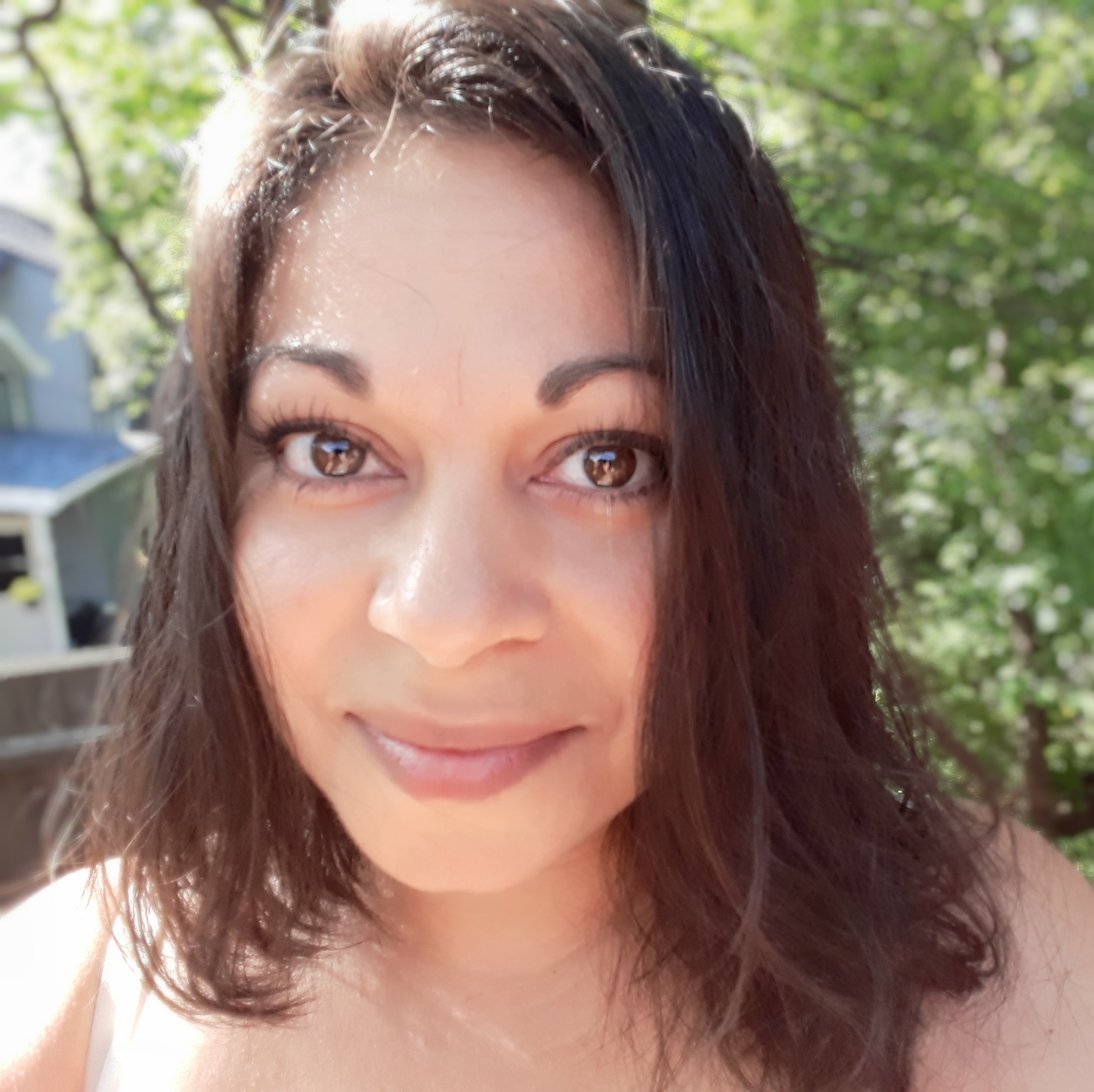 VI Owner, Foodie, Blogger & Planet Enthusiast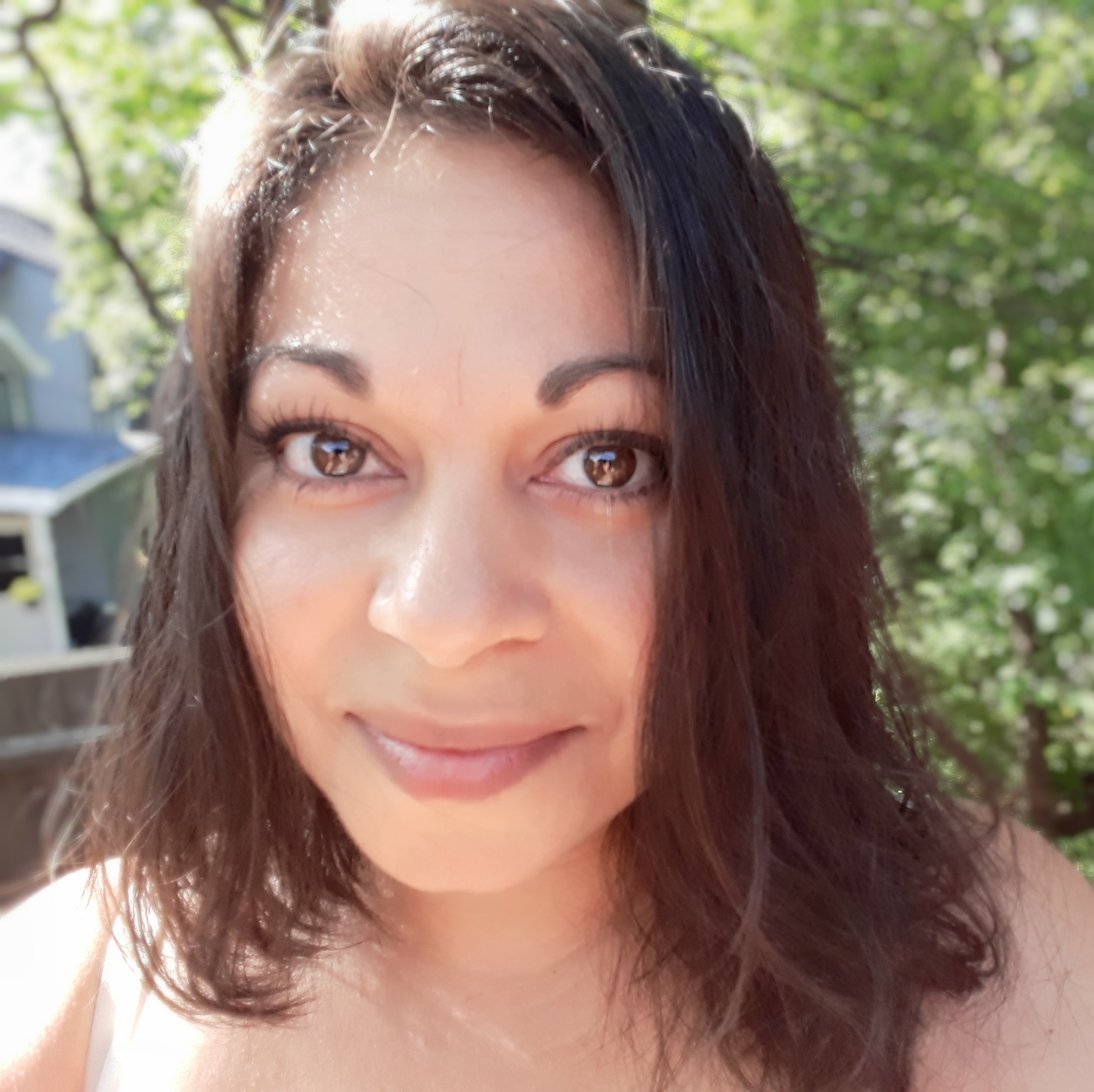 VI Owner, Foodie, Blogger & Planet Enthusiast
Good For:
Healthy breakfast, Kids, Dessert
Hazelnut & Chocolate Smoothie Bowl
I have once again been on the hunt for a new breakfast bowl which would be quick and easy to make – not to mention really tasty! I wanted to find something that was nutritious and healthy and would keep me full until lunchtime. Pouring over images and recipe ideas, I came across the concept of putting hazelnuts and chocolate into a smoothie bowl. What?! ? It sounded amazing but would this be healthy? If I used, using cocoa powder with its high phenolic antioxidants and dates instead of a refined sugar as a sweetener, it could be. Plus, loading it with other high protein and rich nutrient ingredients, this breakfast idea could really take off!
I started experimenting with different options and have now been eating this smoothie bowl at least once a week for the last few months!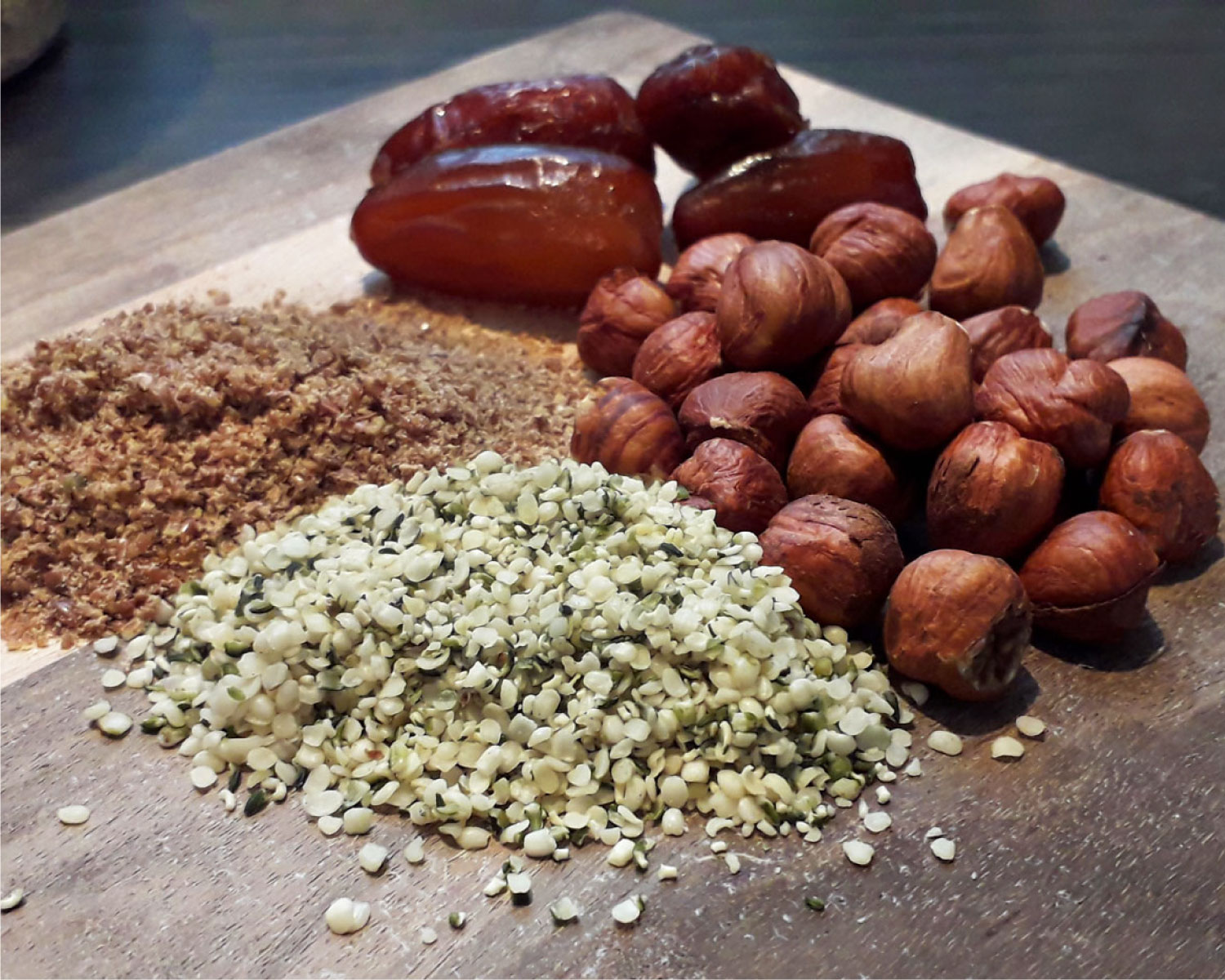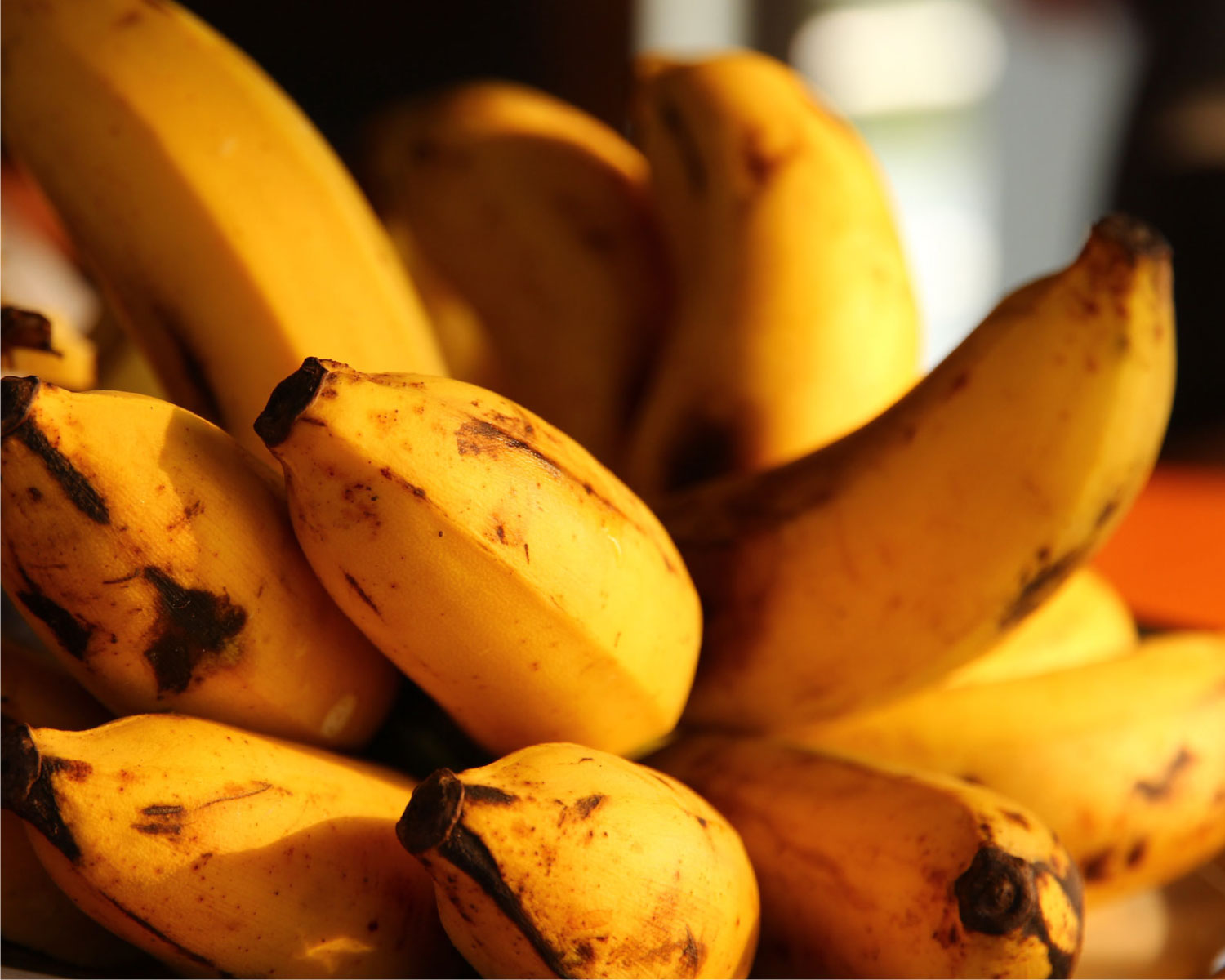 So, my morning routine goes something like this…I get up, turn the kettle on, make myself a coffee and then, when I'm making this smoothie bowl, I pour the remaining hot water into a small cup with 2-4 tbsp of hazelnuts (depending on how many portions I'm making). Then, whilst I'm drinking my coffee, the hazelnuts are soaking away, ready for me to make the bowl. This can be anywhere between 10 – 30mins. However, if you come to make this and you need to eat as soon as possible because your stomach's already complaining, then I will admit, that I have on a few occasions added the hazelnuts without soaking them, and I haven't noticed too much difference. 
After soaking the hazelnuts, I drain them and add them to my blender along with flax meal, ripe bananas, protein powder, rolled oats, cocoa powder, hemp seeds, soya milk (you can use another plant-based milk) and dates.
You can omit the protein powder if you prefer, you'll still have plenty of protein in this bowl. To replace, and help thicken the bowl however, you may wish to double up the flaxmeal. Using frozen bananas will also do this, as will making it the night before and storing it in the fridge.
If I'm making the smoothie bowl as per the recipe and the evening before, I will actually add another 1/4 cup of milk as the bowl will thicken up quite a lot in the fridge. 
So, on to making the smoothie bowl. I've found that it helps to pulse the ingredients 8-10 times before then turning it up high and blitzing for 30-45 seconds.
And that's all there is to it! You will likely find that this smoothie bowl will still have a grainy feel to it, more so than fruit smoothie bowls if you're used to those, don't worry, it's supposed to be like this.
Now for the toppings. Really this is over to you to experiment and find your favourite accompaniments. Any fruits (dried or fresh), nuts or seeds will work. My favourite and usual go-to's these days are sunflower seeds, pumpkin seeds and walnuts. This might sounds strange, as I'm not a massive fan of walnuts, but chopped up small and mixed in to the smoothie, they make a great addition as the texture is quite soft for a nut and they have lots of good fats and plenty of omega 3!
So, give it a go yourself and let me know how you get on and what your favourite toppings are!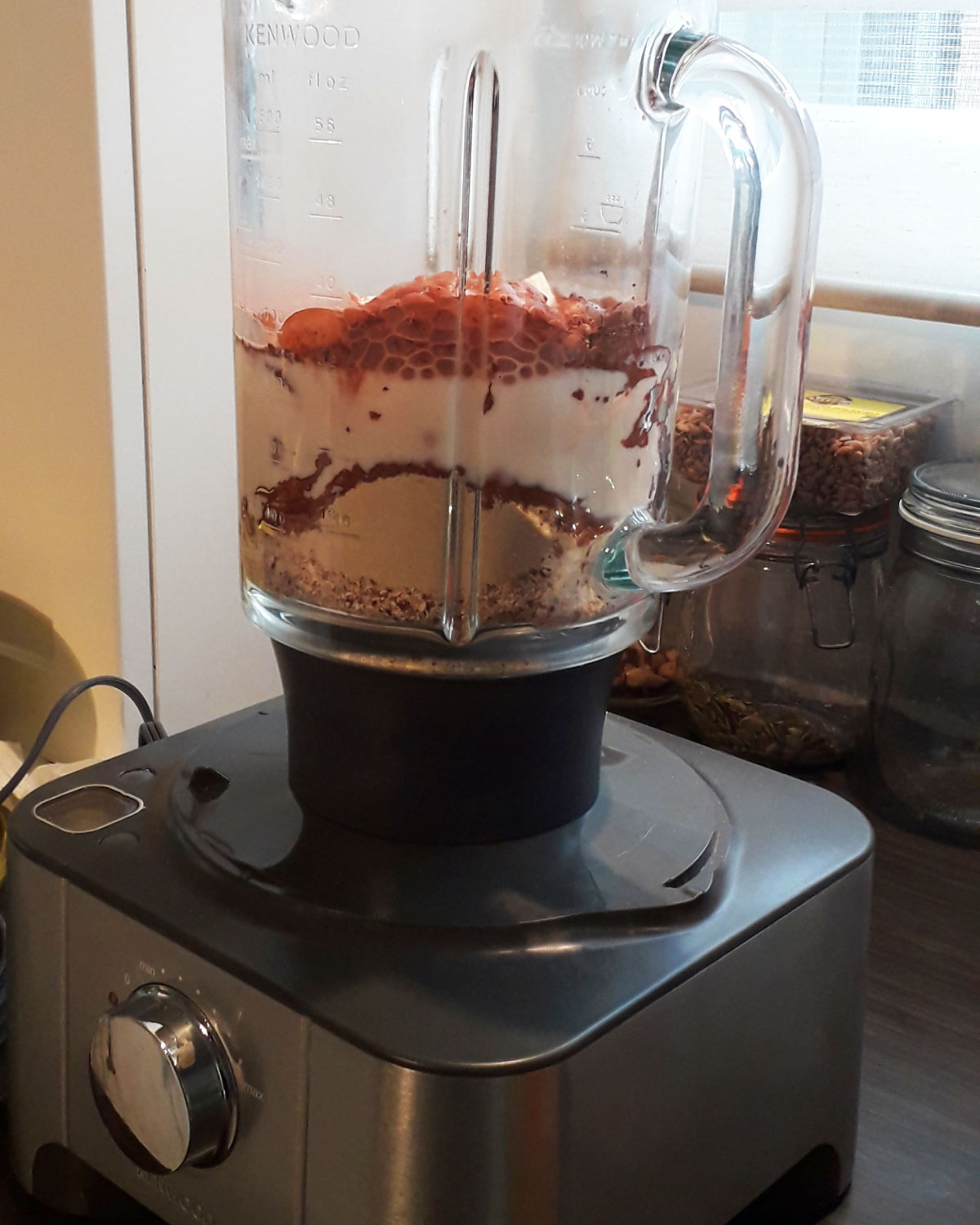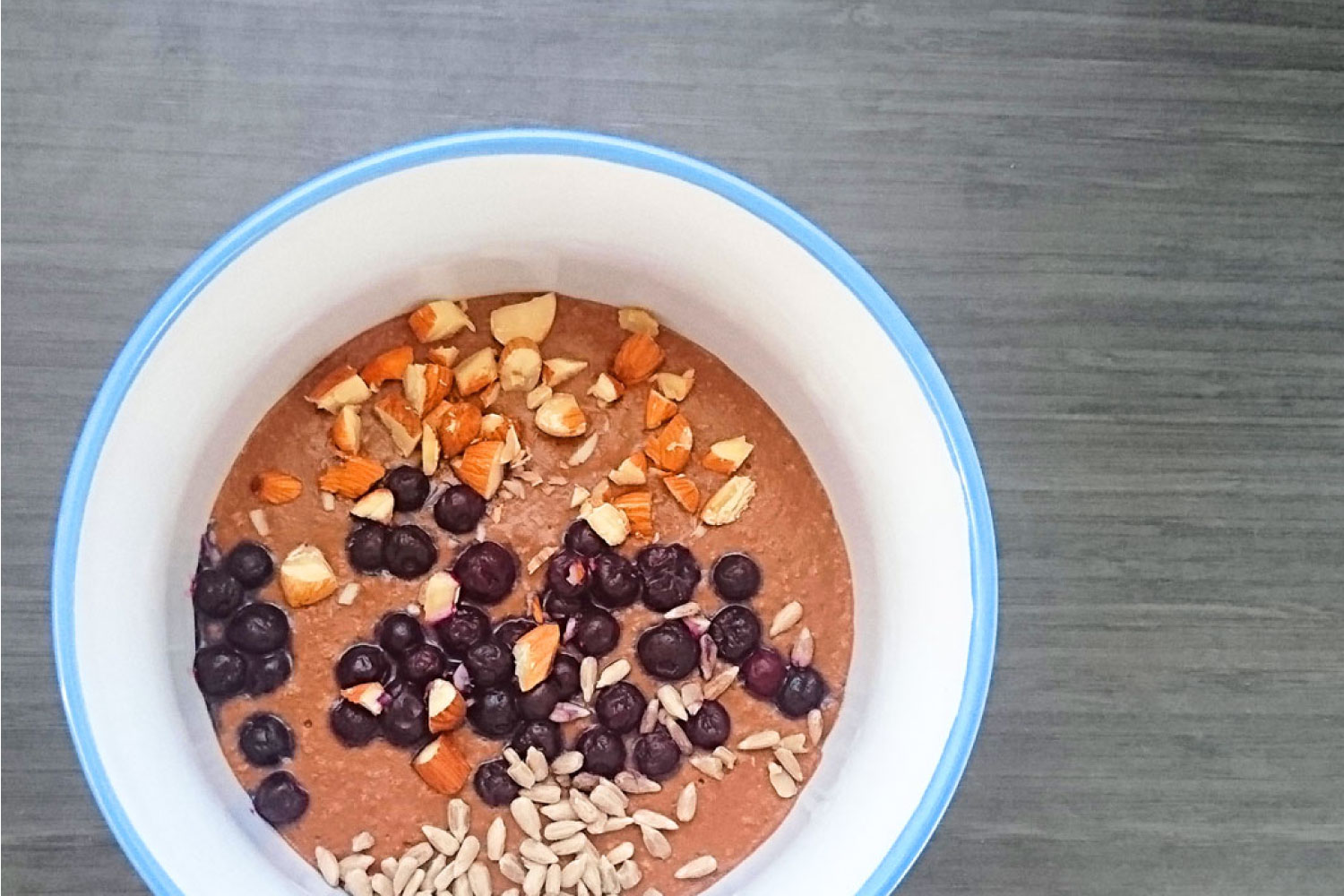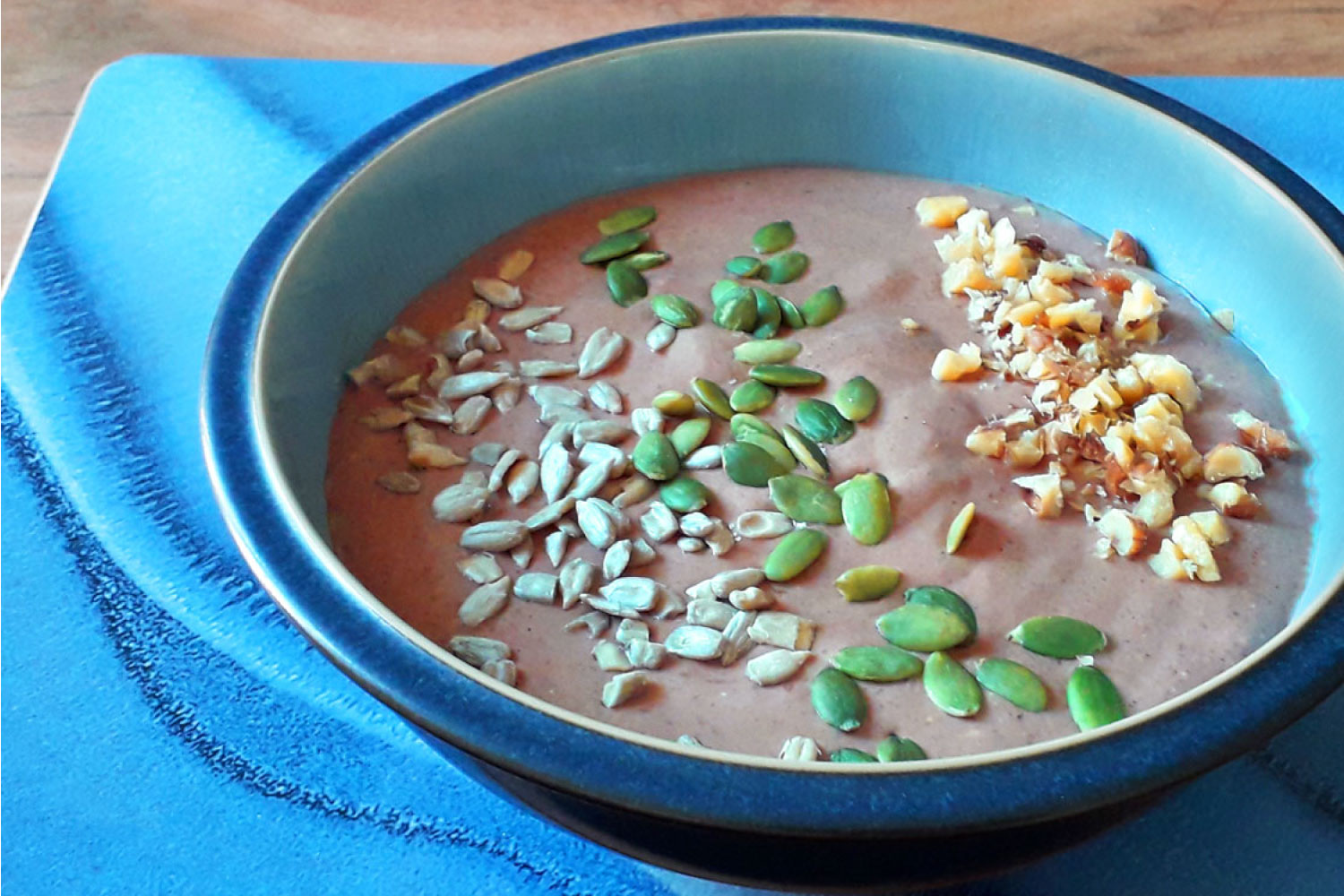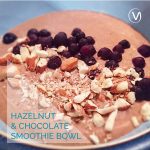 Print Recipe
Chocolate & Hazelnut Smoothie Bowl
gluten free | dairy free | soy free* | refined sugar free
*use alternative plant-based milk
This here is my go-to Friday breakfast because it feels so naughty and yet it's so good for you! Only healthy fats and the sweetness coming from unrefined dates. What could start your day off better?!
Ingredients
Smoothie Base
2

tbsp

Ground flax seed

2

Ripe bananas

1

scoops

Vanilla protein powder

optional (40g)

1/2

cup

Rolled oats

2

tbsp

Cocoa powder

2

tbsp

Hemp seeds

4

tbsp

Hazelnuts

Soaked in very hot water for 10 minutes

1 1/2

cups

Unsweetened soya milk

4

Dates

roughly chopped
Toppings
1/2

cup

Blueberries

frozen is okay if making ahead of time

3

tbsp

Walnuts

chopped

3

tbsp

Sunflower seeds
Instructions
In your blender, add all the smoothie base ingredients. Start blending, by pulsing for 15-30 seconds first, before turning up the speed and blending.

Once fully mixed and smooth, pour the thick mixture into two separate bowls.

Add the toppings to each bowl

Eat immediately or pop into the fridge and enjoy the next morning.
Notes
Smoothie bowls are very versatile. Why not try adding your own favourite fruit, nuts and seeds to your bowl? 
If you are eating the same day as making, you may prefer to use frozen bananas as this will thicken the smoothie and keep it cooler.
Please let me know how your Chocolate & Hazelnut Smoothie Bowl turns out in the comments!
Let's keep in touch. Follow Vegan Inspire on Instagram & Facebook
Nutrition