Strawberry & Mango Smoothie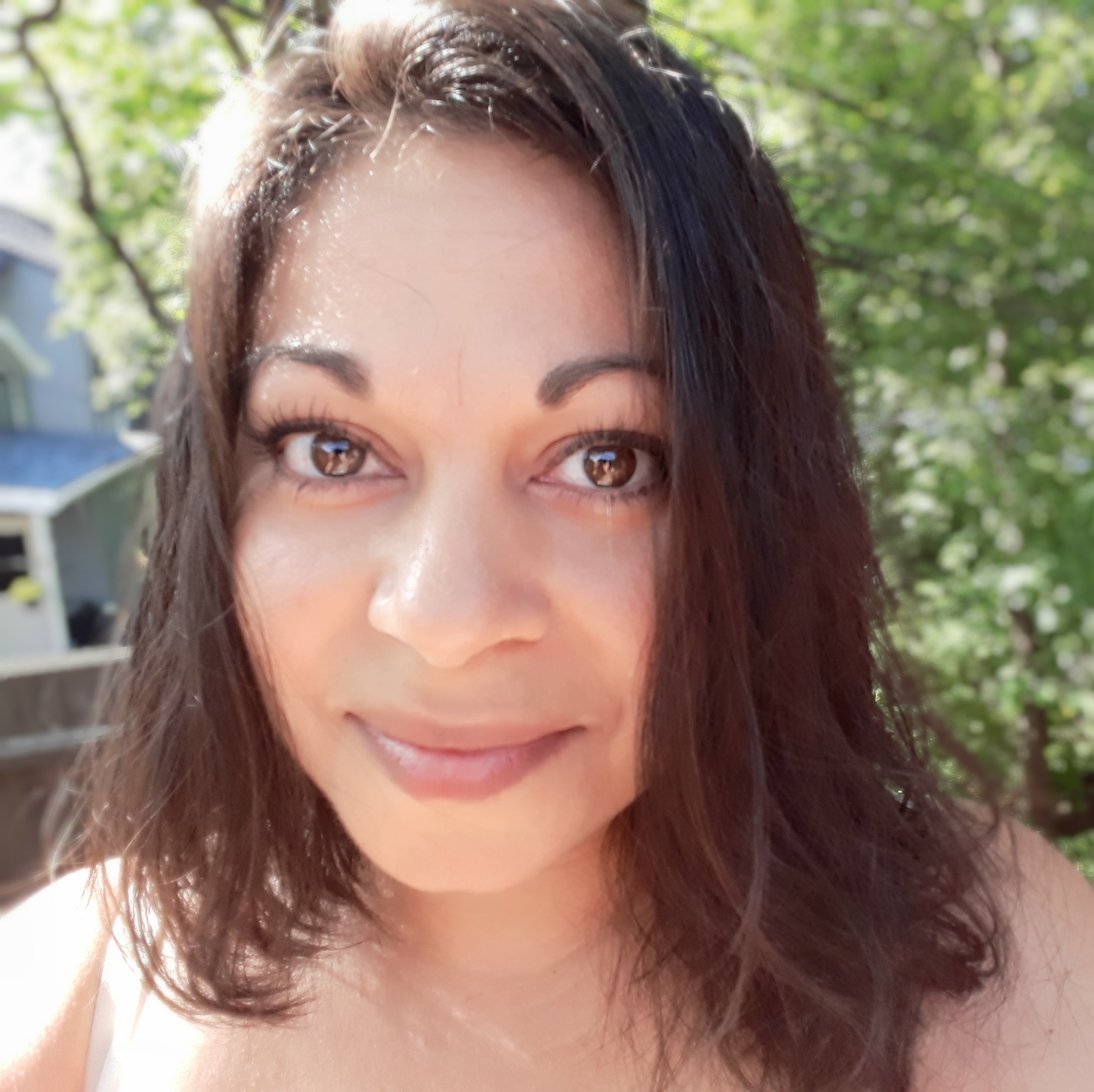 VI Owner, Foodie, Blogger & Planet Enthusiast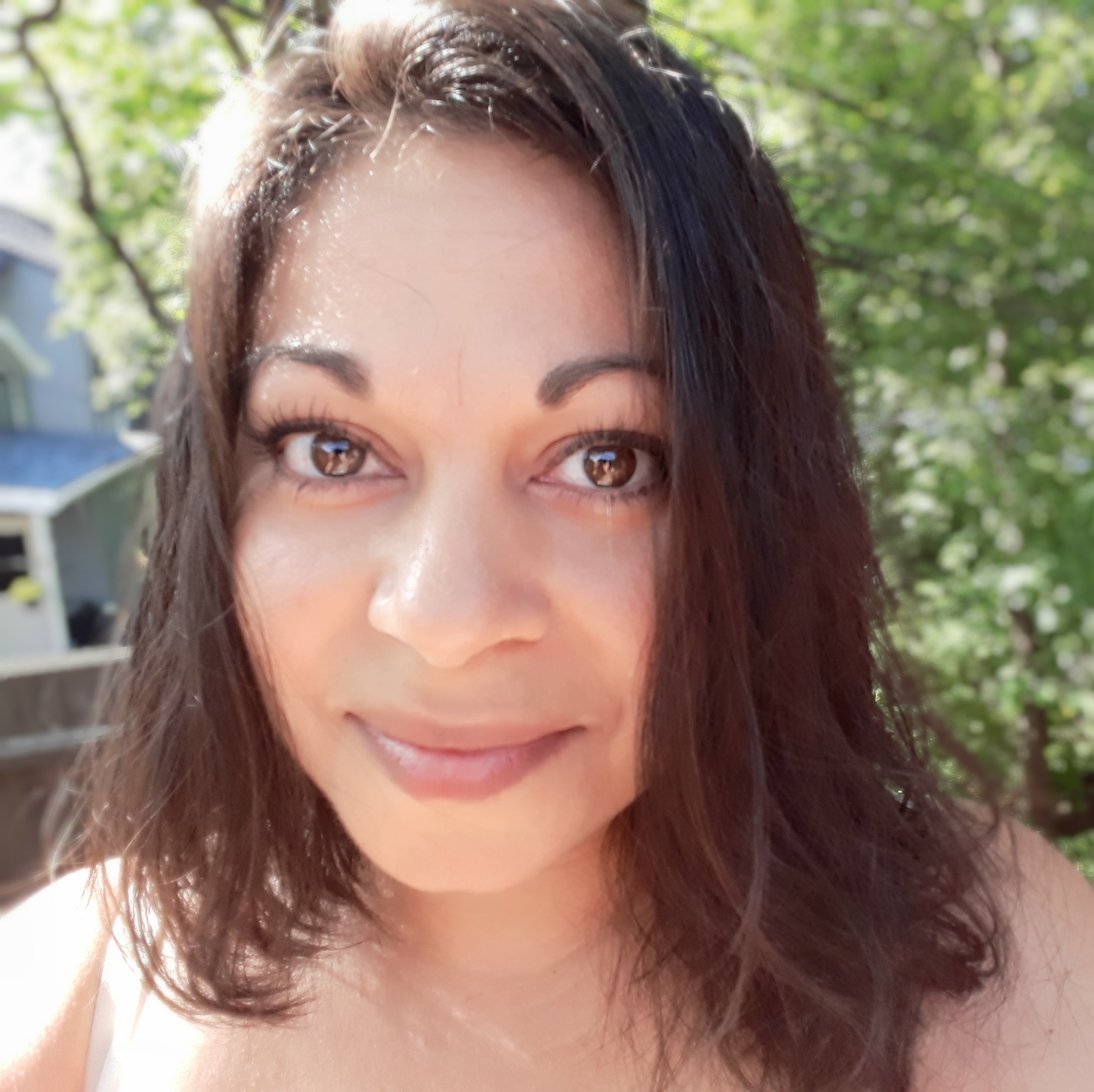 VI Owner, Foodie, Blogger & Planet Enthusiast
Good For:
Quick Energy Drink, Kids
Strawberry & Mango Smoothie
I have definitely been feeling as though I've not eaten enough fruits this winter. Today I decided I needed to remedy it. My thoughts immediately turned to a smoothie as it's so much easier to 1. consume a lot more fruit in one sitting and 2. frozen fruit is going to be way easier (and cheaper) right now.
My absolute favourite fruits have to be mangoes and strawberries, so that seemed like the best place to start – you can't go wrong with this combo!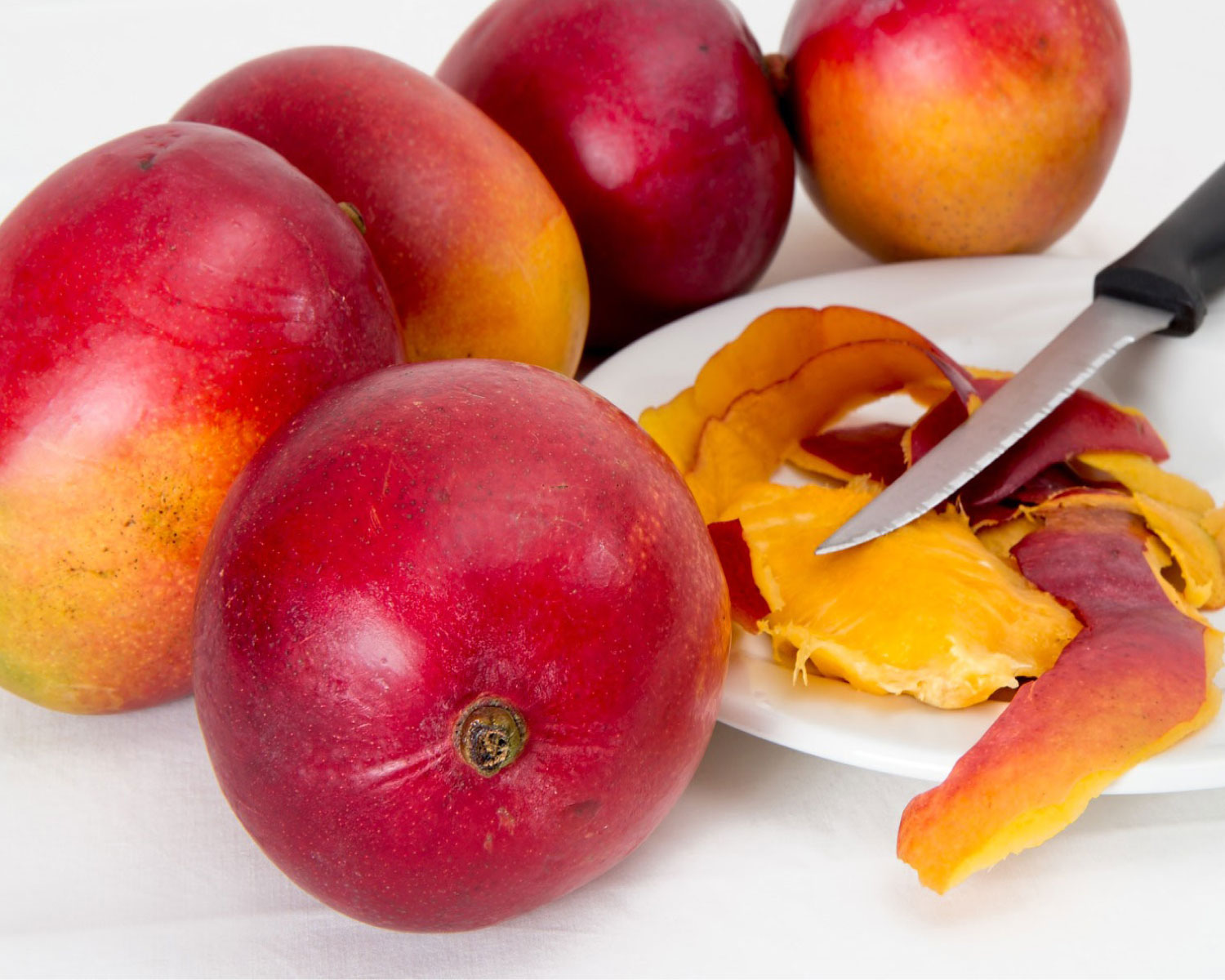 I headed out to the shops to see what I could find and actually discovered some fresh strawberries that smelled pretty good. So, with the frozen mango, I popped these both into my blender. I also added some cultured soy yoghurt because lately I've been trying to boost my goodbacteria. The last ingredient I added was soy milk, but I think any plant-based milk would go well here.
I've made this smoothie quite a few times since this first time and I can confirm that it always makes a delicious and pretty perfect afternoon snack, not to mention filling up on two of your fruits in one go!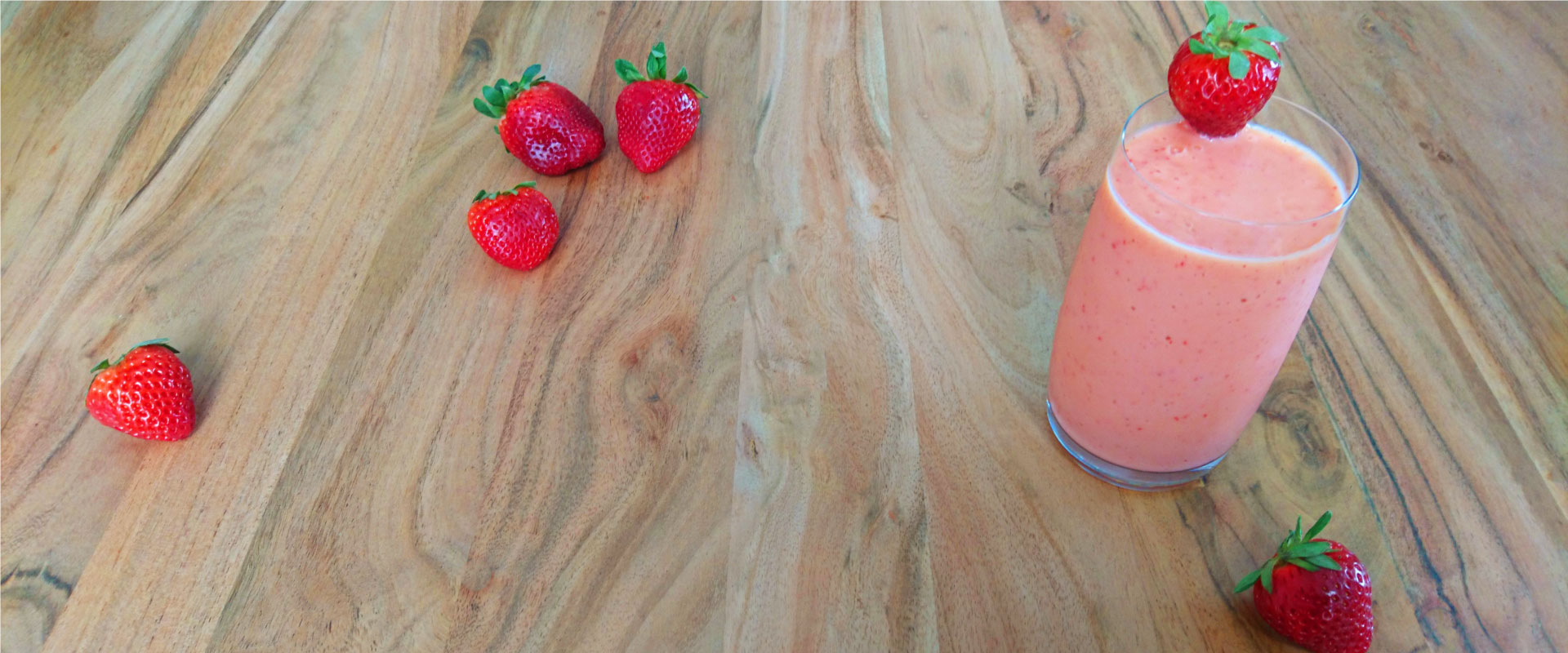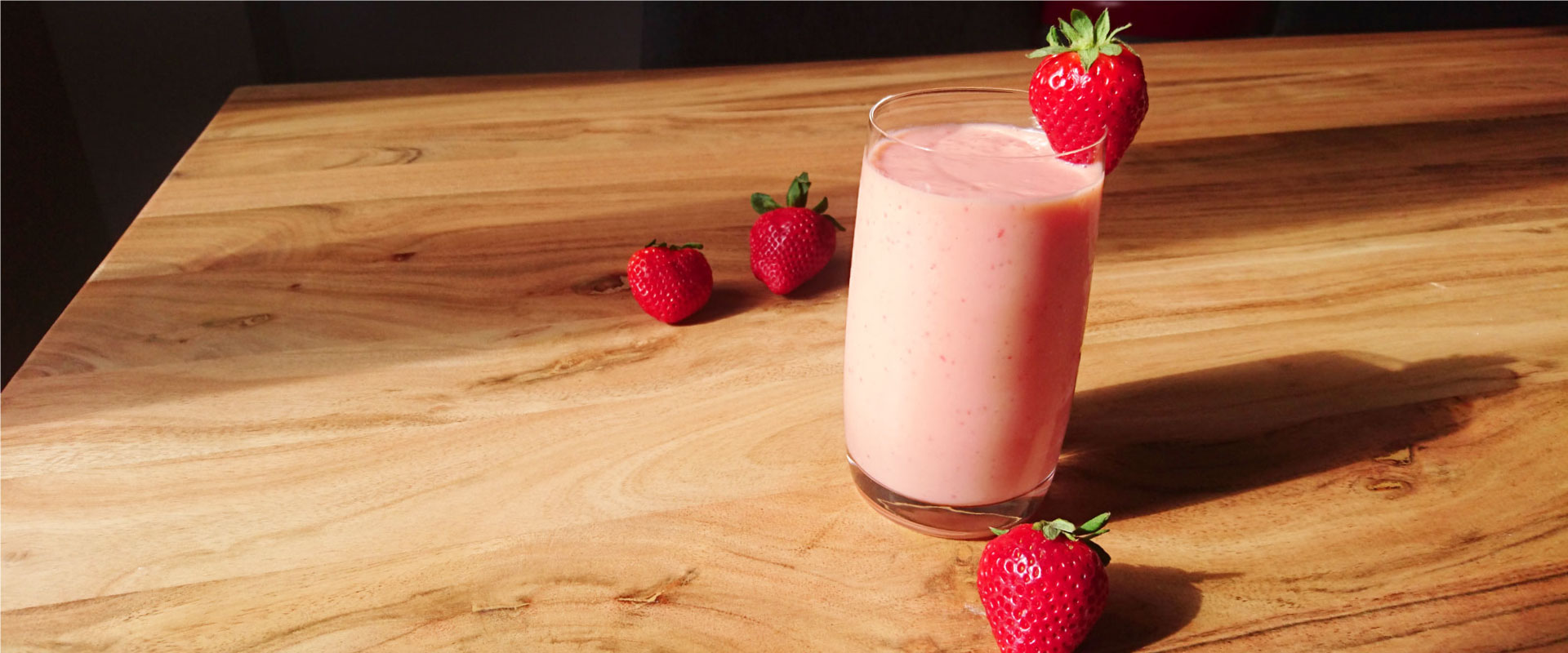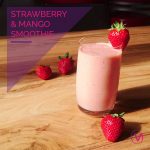 Print Recipe
Strawberry & Mango Smoothie
gluten free | dairy free | nut free | soy free* | unrefined sugar free
*to make soy free, swap yogurt and milk for an alternative plant-based variety
This great smoothie not only tastes magical, and perfect for a summer (or even winters day), but is made with cultured yogurt to support your gut bacteria.
Ingredients
½

cup

Strawberries

fresh or frozen

1

cup

Mango

fresh or frozen

½

cup

Cultured soy yogurt

optional

1

cup

Unsweetened soy milk

or use use alternative plant-based milk
Instructions
Put all the ingredients in to your blender and blend!

N.b. You may want to add the frozen fruit slowly as you blend to give your blender a chance to get through it all. Add more milk if it's becoming too thick
Notes
Mango and strawberry works so well together, but why not get inspired and add some herbs such as mint or basil to go with it? Or perhaps you prefer other fruits such as peaches and apricots? The only limit is your imagination!
Please let me know how your Strawberry & Mango Smoothie - or your own concoction - turns out in the comments!
Let's keep in touch. Follow Vegan Inspire on Instagram & Facebook
Nutrition