Quick & Healthy Chana Masala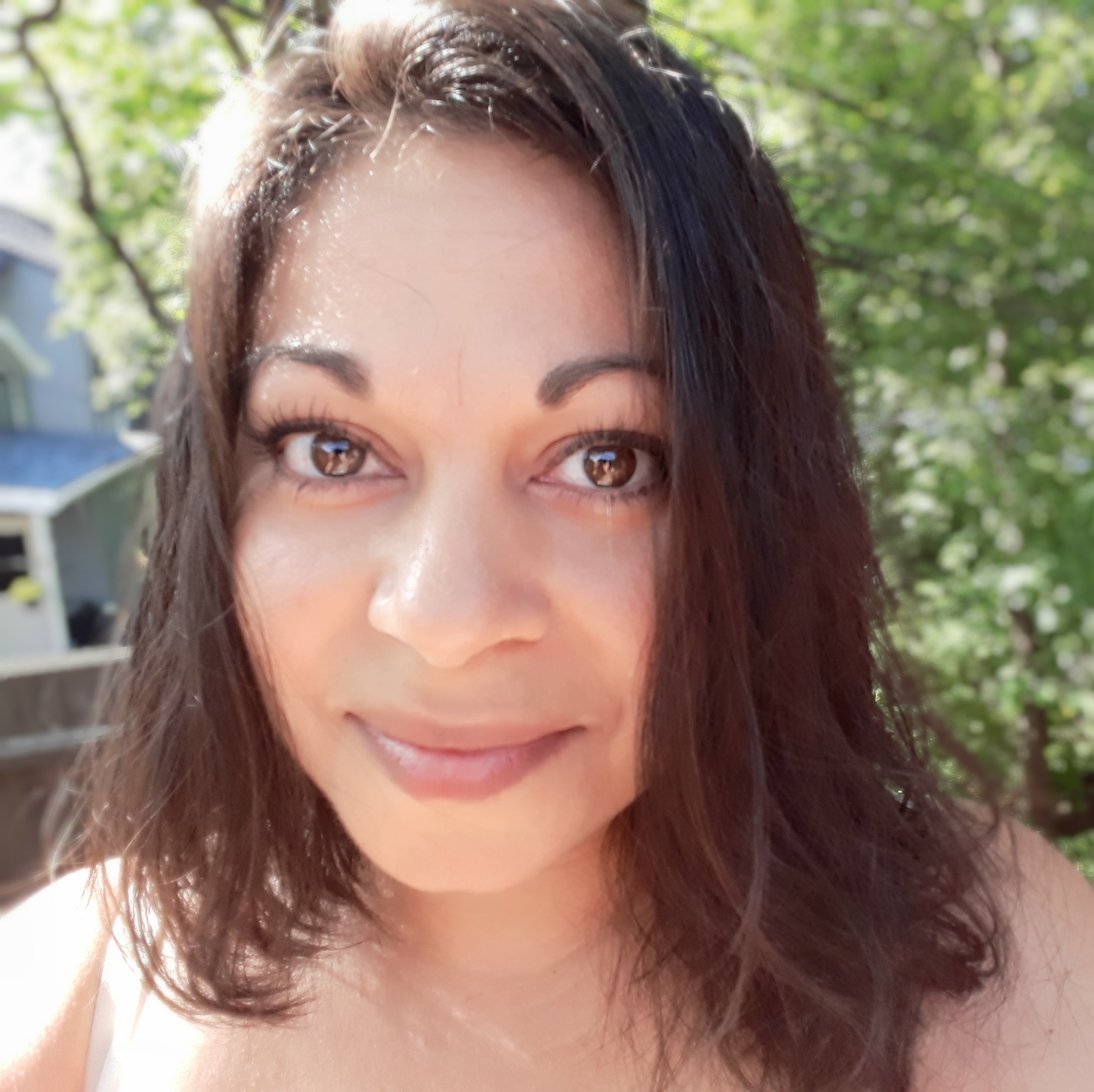 VI Owner, Foodie, Blogger & Planet Enthusiast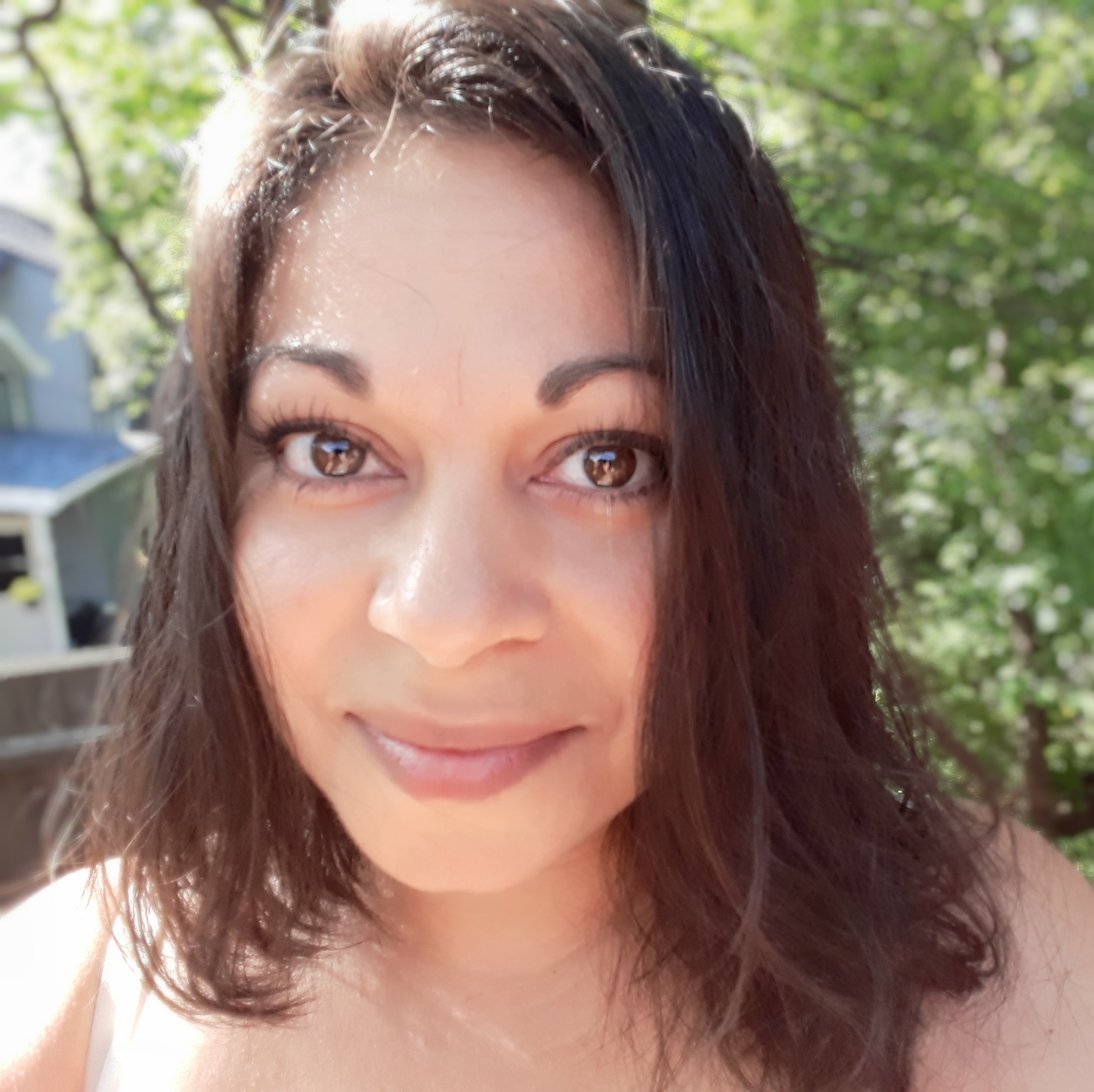 VI Owner, Foodie, Blogger & Planet Enthusiast
Good For:
Quick, healthy weekday dinner
Quick and Healthy Chana Masala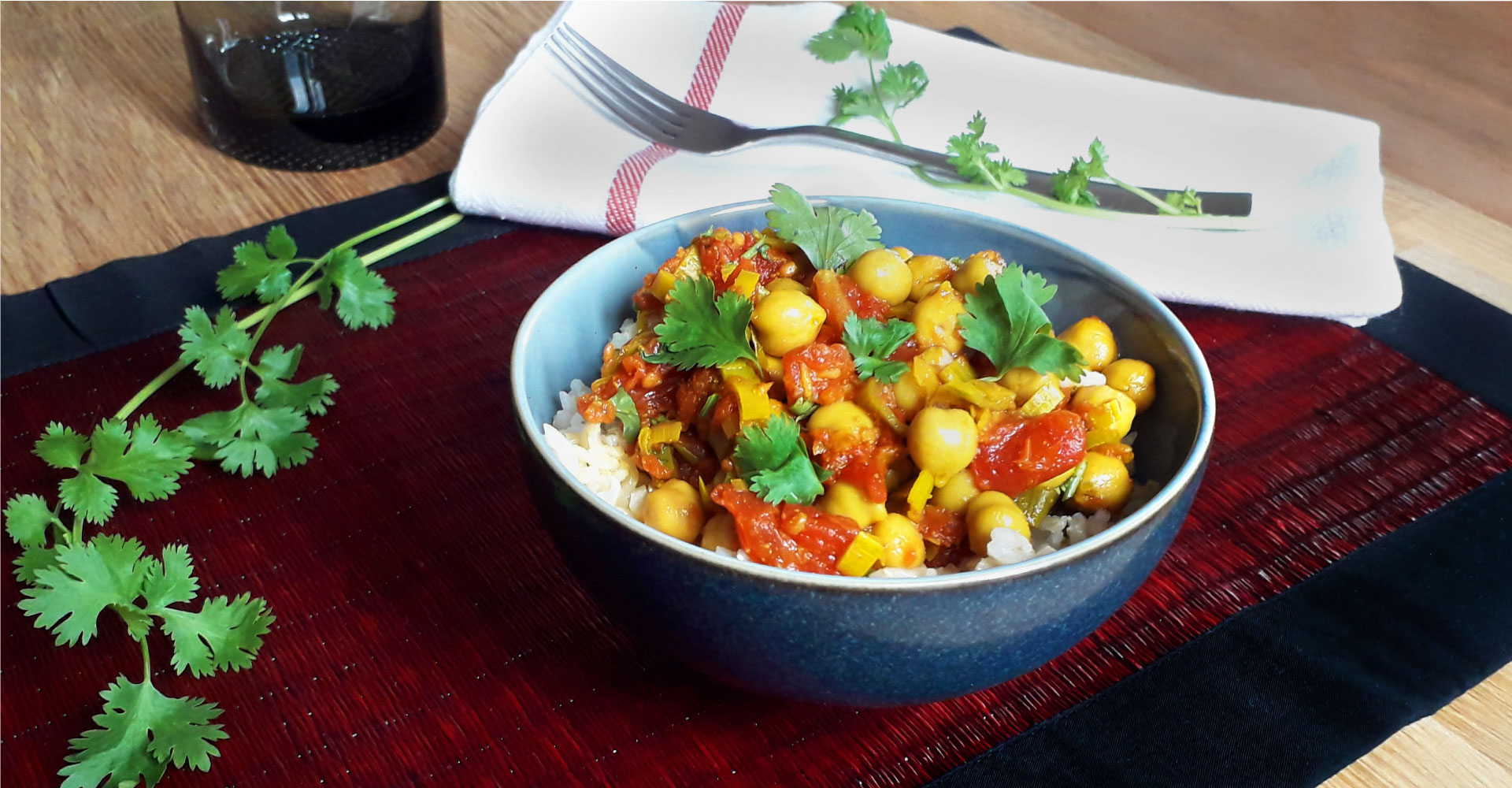 Not all dinners are made equal, and this is definitely one of those. I don't know about you, but my priority during the week is to find something to cook which is healthy, tasty, inexpensive and above all QUICK! This Quick and Healthy Chana Masala gives you everything in one neat recipe!
Having some Indian blood in me, and some great cooking lessons (thanks to my Indian friends including Aasia from Bibi's Cookery Classes), I can cook an authentic Chana Masala. But who has the time during the week?!
So, when I discovered this Quick Chana Masala recipe from Angela Liddon, I was really excited to give it a go. It's an incredible recipe, especially if you're someone who is a little daunted by Indian cooking as it keeps it nice and simple. If you'd like to get a hold of the original recipe, it comes from Angela's Oh She Glows Cookbook which you can purchase from Amazon here.
Due to my intolerances and slight difference in preferences, I have made some changes to the recipe, keeping it equally as quick and easy and still super tasty!
I have probably chosen the wrong time to write up this recipe because it's 11:55, my stomach is rumbling and I know that there's a portion of this very curry sitting in the fridge waiting for me to gobble up. Writing about it and looking at the pictures is not helping! ? But I'll keep going…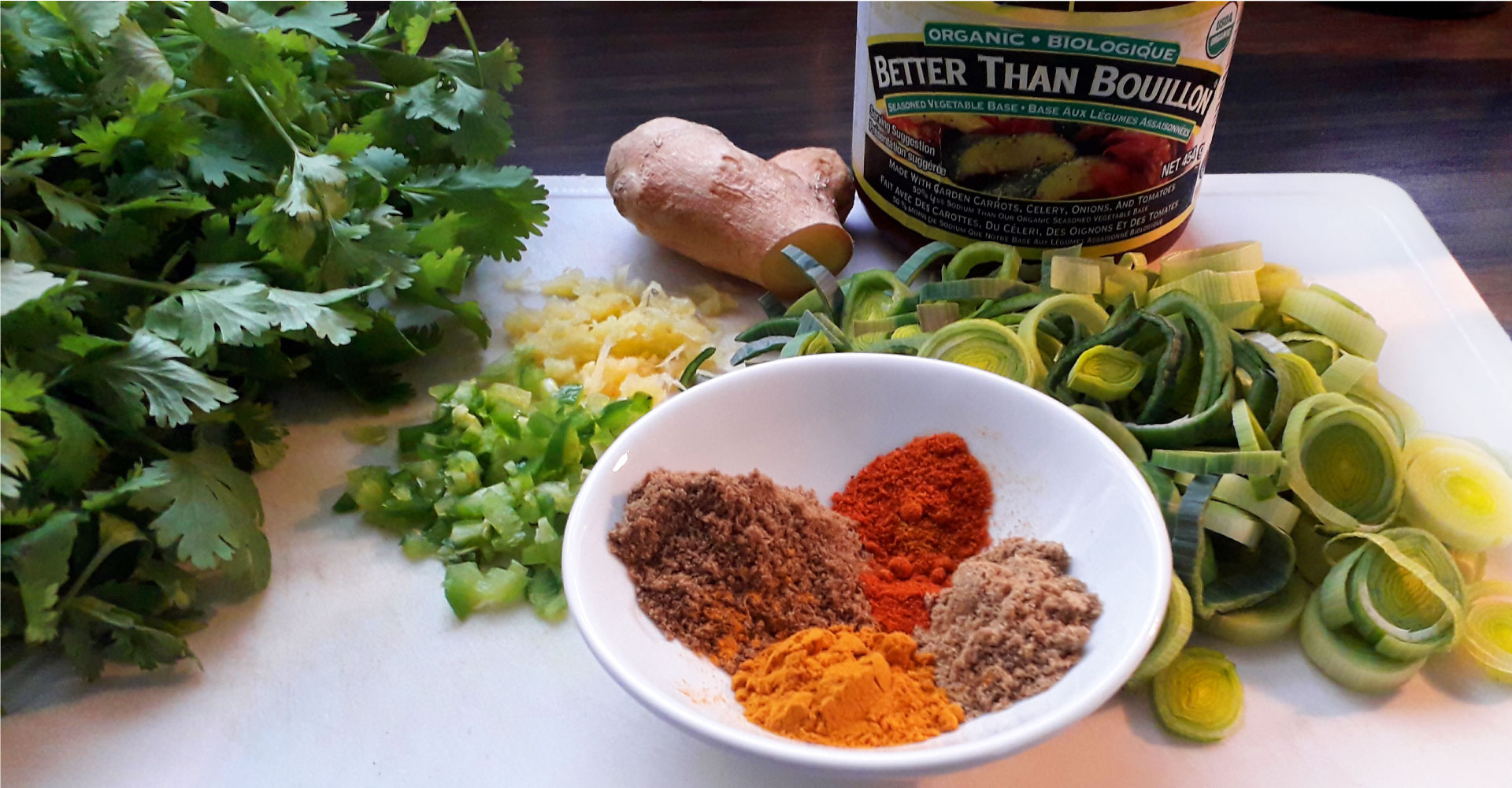 I always dry fry my leeks these days using water as I prefer to keep the leeks fresh. However, if you do want to fry your leeks, you can add 1 tsp oil once the leeks have been softened by the water and fry for a couple of minutes.
Once the leeks are soft I do add 1 tsp of oil with asafoetida, ginger, chilli, cumin, coriander, turmeric and cayenne pepper as the spices need the fat to allow their fragrance to develop. If, however, I find that the spices are too dry, then I usually add a couple tbsp of water and mix to form a paste. The I'll mix with the leeks and cook for 1-2 minutes.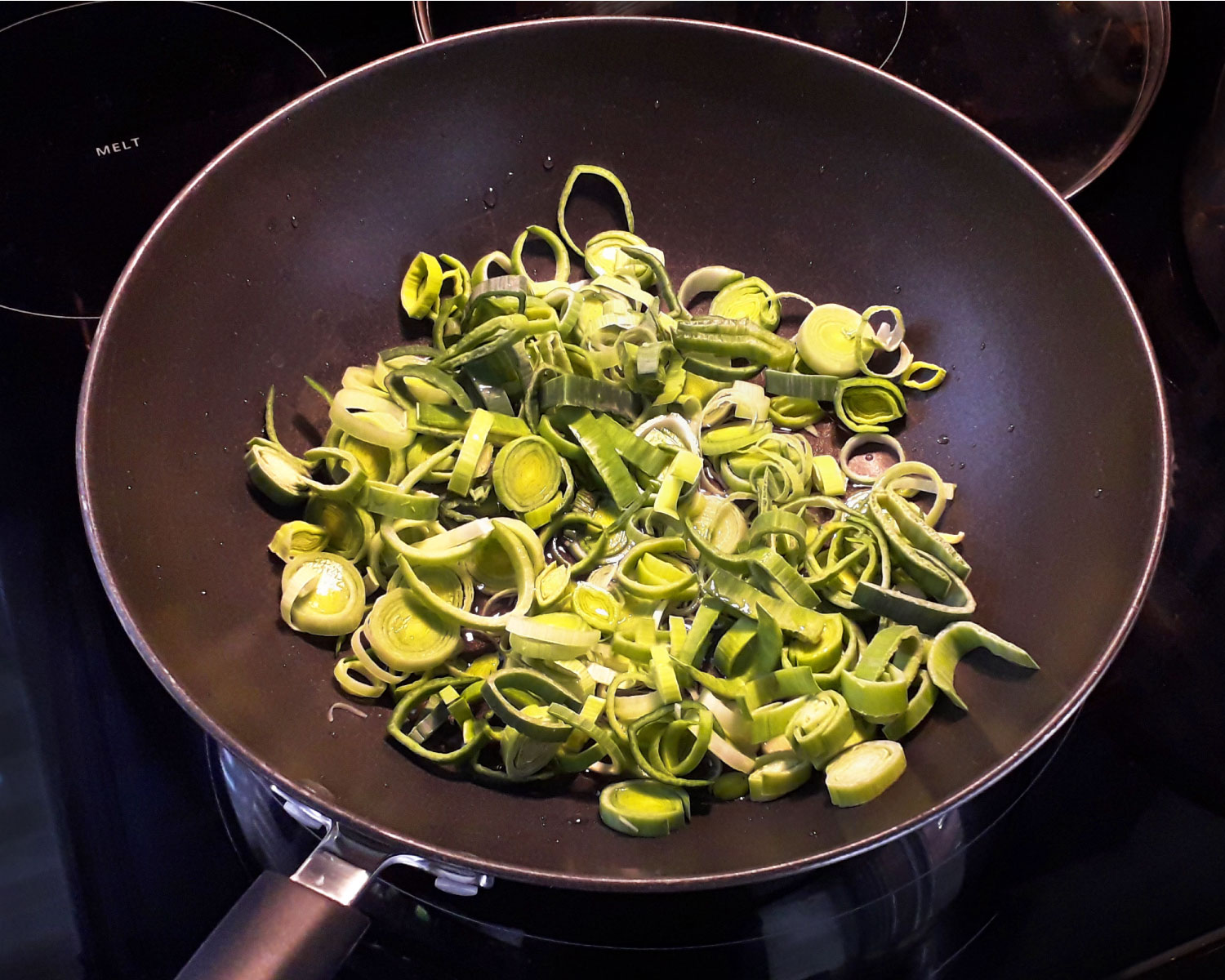 Okay, I admit it…I had to go and eat that bowl of deliciousness…I just couldn't wait any longer! And, I can confirm, it's just as good the today as it was last night! ?
So, back to this chana! I now stir in chopped tinned tomatoes and chickpeas (drained and rinsed) and continue to cook for another 5-10 minutes to allow the sauce to heat up and thicken. Once the desired sauce consistency is reached, I turn the heat off and stir in the garam masala and lemon juice and season to taste.
N.b.It is important to add the garam masala at the end here as the spices which make up garam masala have usually already been toasted and can easily burn and become bitter if heated too much.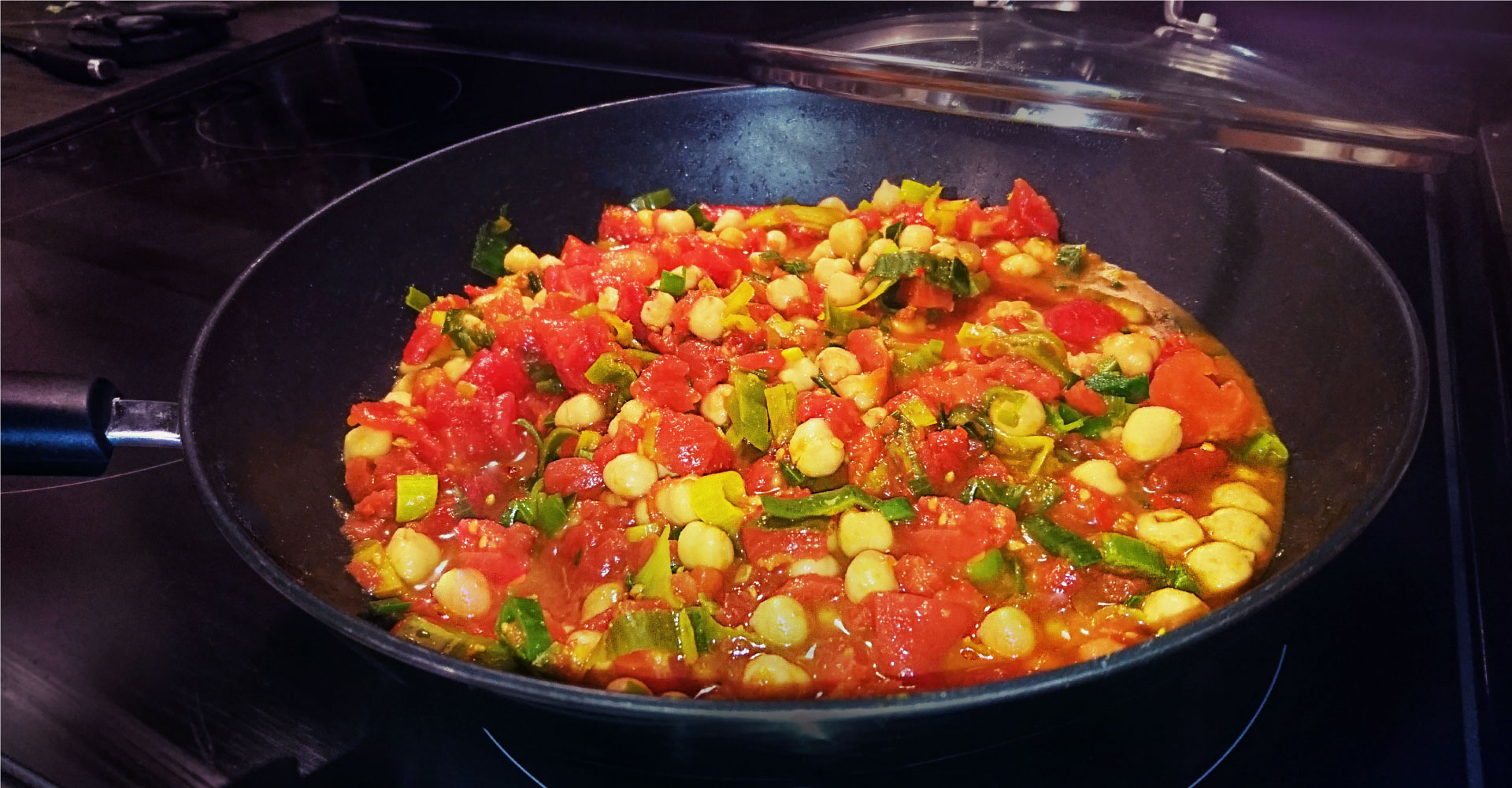 All that's left to do now is to serve the chana masala on a bed of brown basmati (the tastiest and most healthy option) with a sprinkling of fresh coriander on top!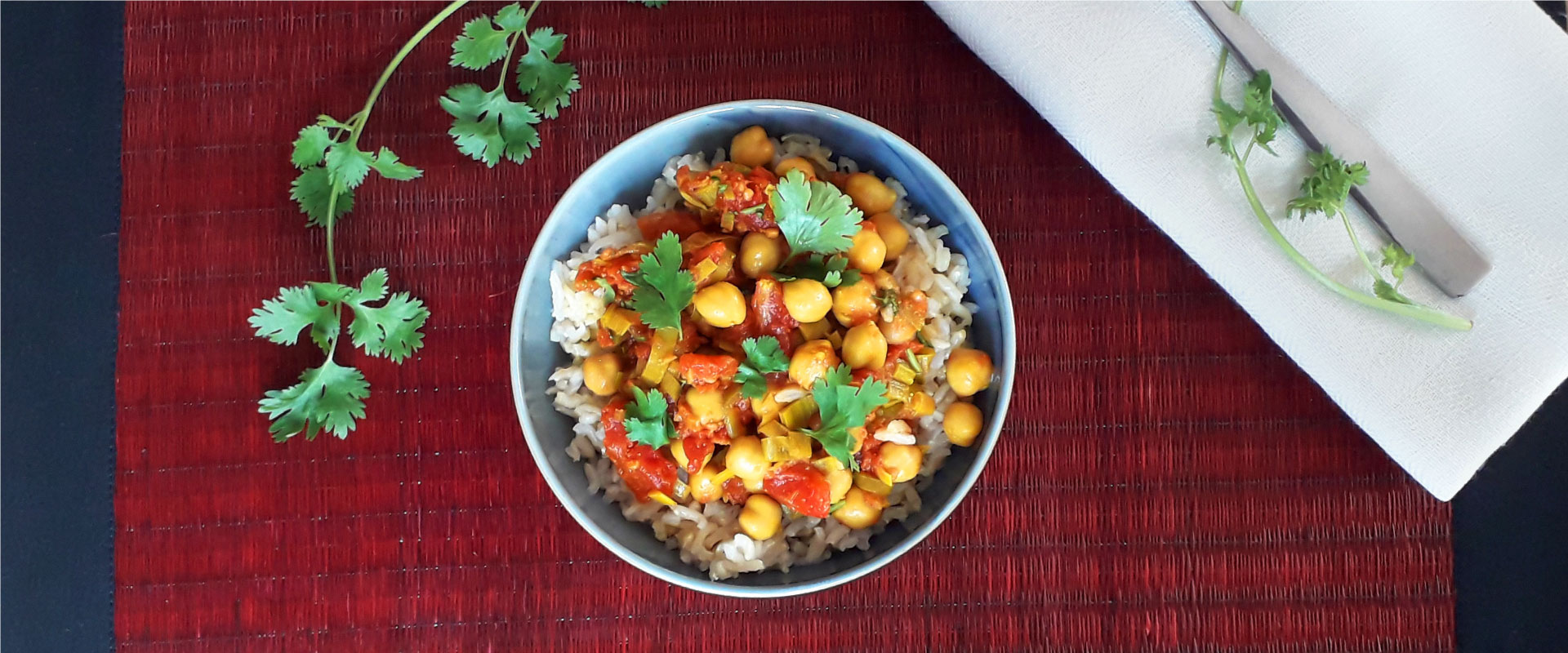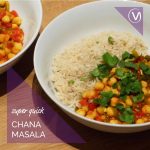 Print Recipe
Quick & Healthy Chana Masala
gluten free | dairy free | nut free | soy free | refined sugar free | WFPB**
This is one of my go-to dinners, especially over the winter months, and even more so during the week because it's so quick to make and hits those taste buds just right.
Ingredients
360

g

Brown basmati rice*

(1 1/2 cups)

1

Leek

or 1 onion, chopped

1/2

tsp

Bouillon

1

tsp

Olive oil

1

tsp

Asafoetida

optional

1

tbsp

Ginger

grated or finely chopped

1

Green chilli, hot

finely chopped (deseeded if preferred)

1 1/2

tsp

Ground cumin

1 1/2

tsp

Ground coriander

1

tsp

Ground turmeric

1/2

tsp

Cayenne pepper

2

x400g

Chopped tomatoes, cans

2

x400g

Chickpeas, cans

drained and rinsed

1 1/2

tsp

Garam masala

1/2

Lemon - juice

Salt

to taste

Black pepper

to taste

1/4

cup

Fresh coriander

chopped, optional
Instructions
Cook the rice* as per packet instructions in a large saucepan.

On a medium heat, in a large saucepan, cook the leek (or onion) with 4 tbsp of water and bouillon. If you prefer your vegetables fried, you could at this point, add 1 additional tsp of oil to the pan to brown the leeks / onion.

Add in the oil, asafoetida (if using), ginger, chilli, cumin, coriander, turmeric and cayenne pepper. If you find the spices are too dry, stir in a couple of tbsp water to create a paste with the spices and cook for another minute or so until the spices become even more fragrant.

Add in your chopped tomatoes and chickpeas and continue to cook for another 5 minutes to allow the sauce to heat up and thicken.

Once you've reached your desired sauce consistency, turn the heat off and stir in the garam masala and lemon juice. Season to taste.

Serve with the rice and sprinkle over chopped coriander (optional).
Notes
*If you have time to soak the rice before cooking for 15-60 minutes and then rinse well, it will help greatly reduce the amount of arsenic in your rice. This is a naturally occurring chemical, but is good to keep to a minimum.
**To make this recipe a strictly whole food plant based dinner, just omit the oil.
This dish (minus the rice) is perfect for bulk cooking and storing in the fridge for up to 3 days and the freezer for 2 months. To reheat, simply put in the microwave or a saucepan and make sure it is hot all the way through before eating.
Please let me know how your Quick & Healthy Chana Masala turns out in the comments!
Let's keep in touch. Follow Vegan Inspire on Instagram & Facebook
Nutrition