Chocolate & Nut Butter Nice Cream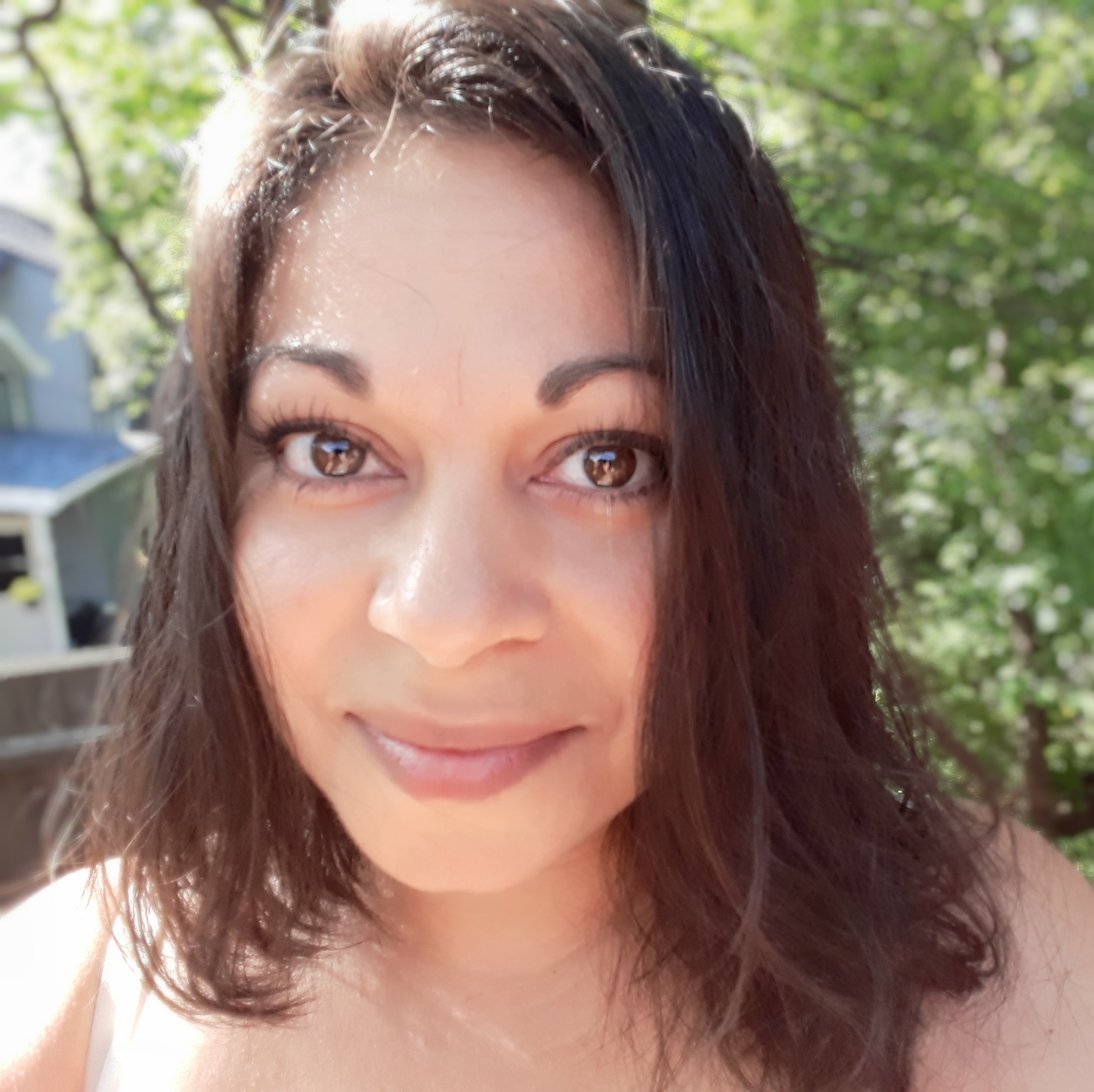 VI Owner, Foodie, Blogger & Planet Enthusiast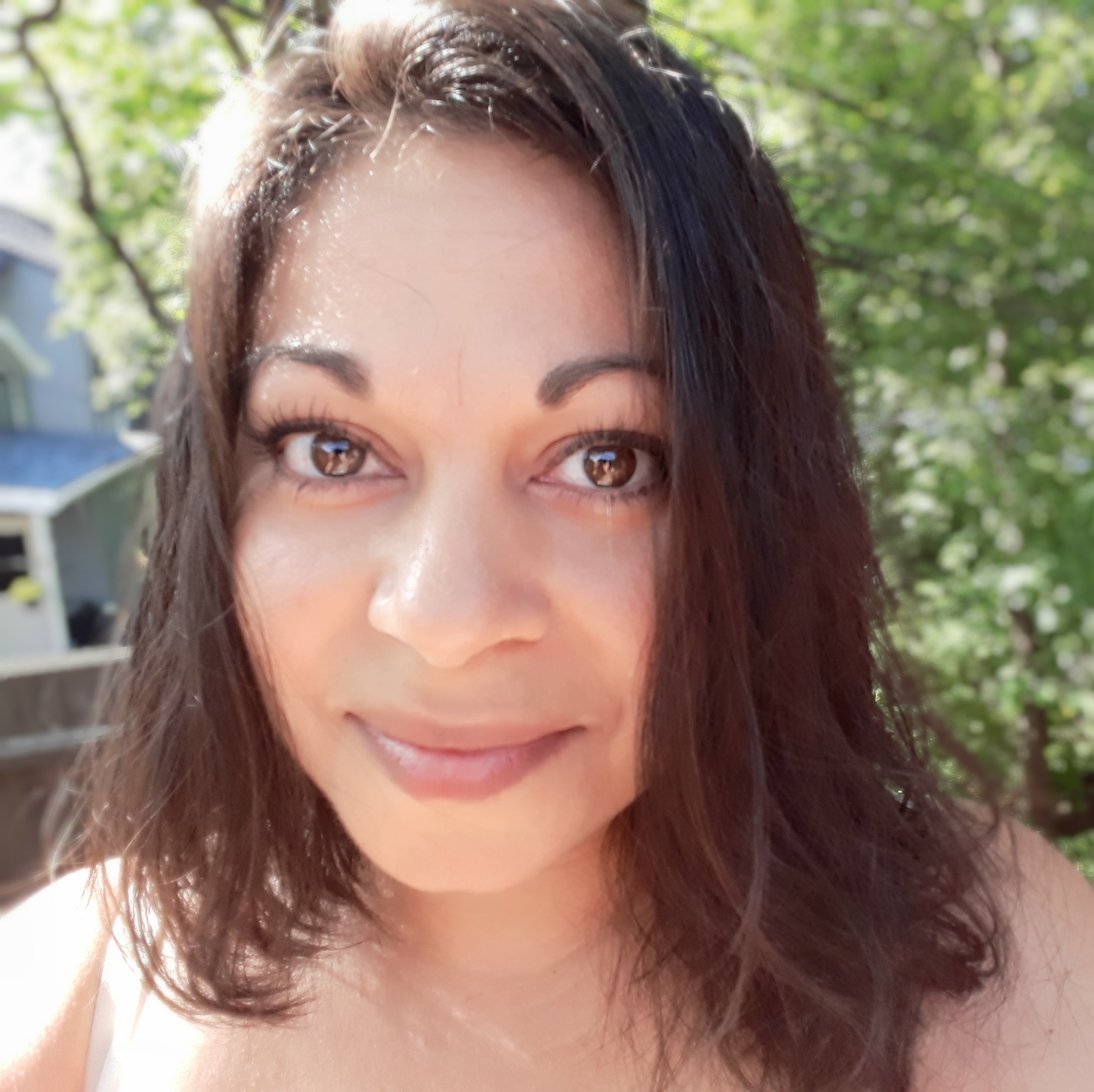 VI Owner, Foodie, Blogger & Planet Enthusiast
Chocolate & Nut Butter Nice Cream
It has been a hot few weeks both and outside and inside my apartment. Today though, the apartment reached 30C! I didn't know Quebec could get this hot before I moved here! Mostly I am very happy to be proved wrong, although maybe climate change has a little part to play?!?️ ☀️
It definitely feels like time to get the blender out and make some nice cream! ?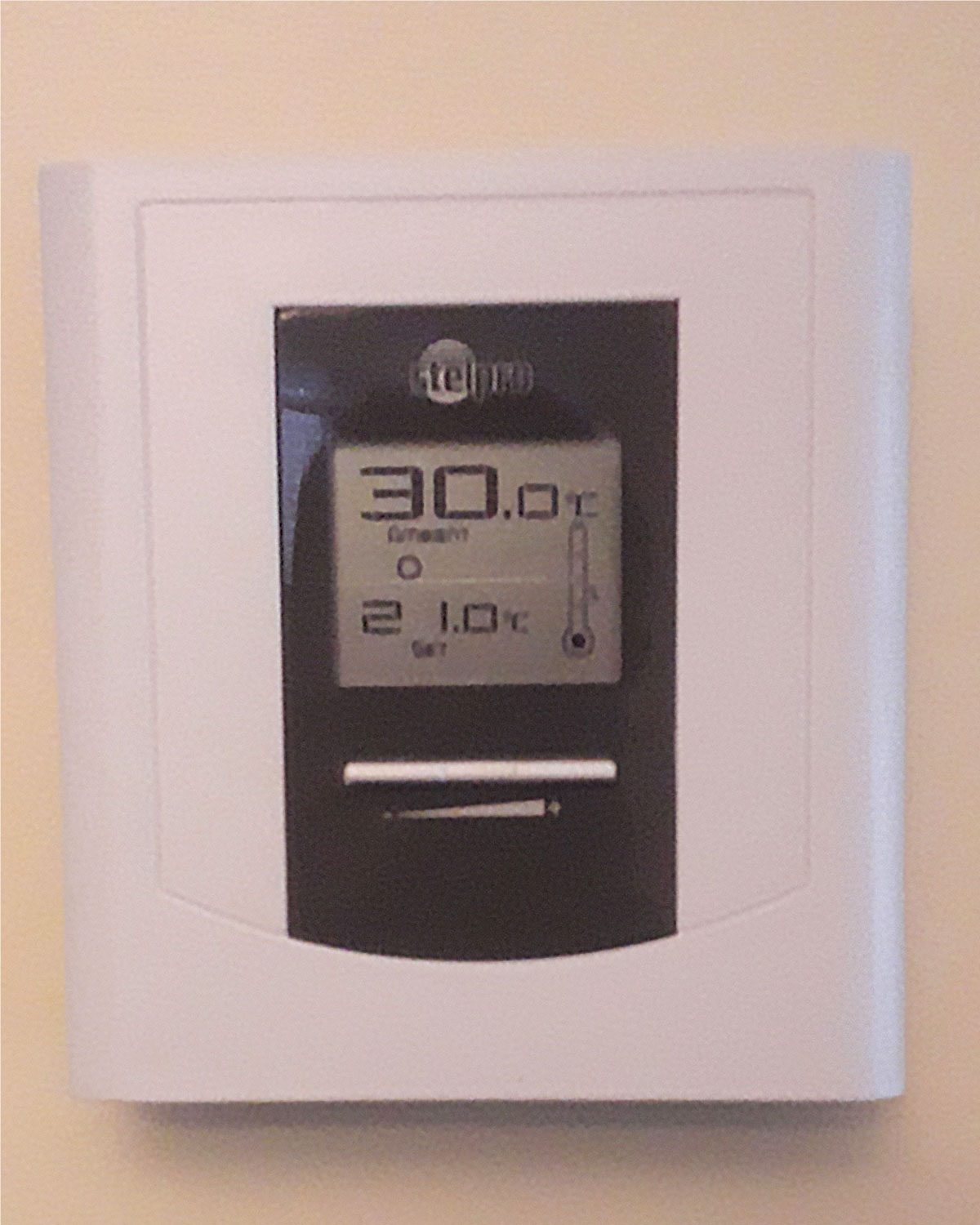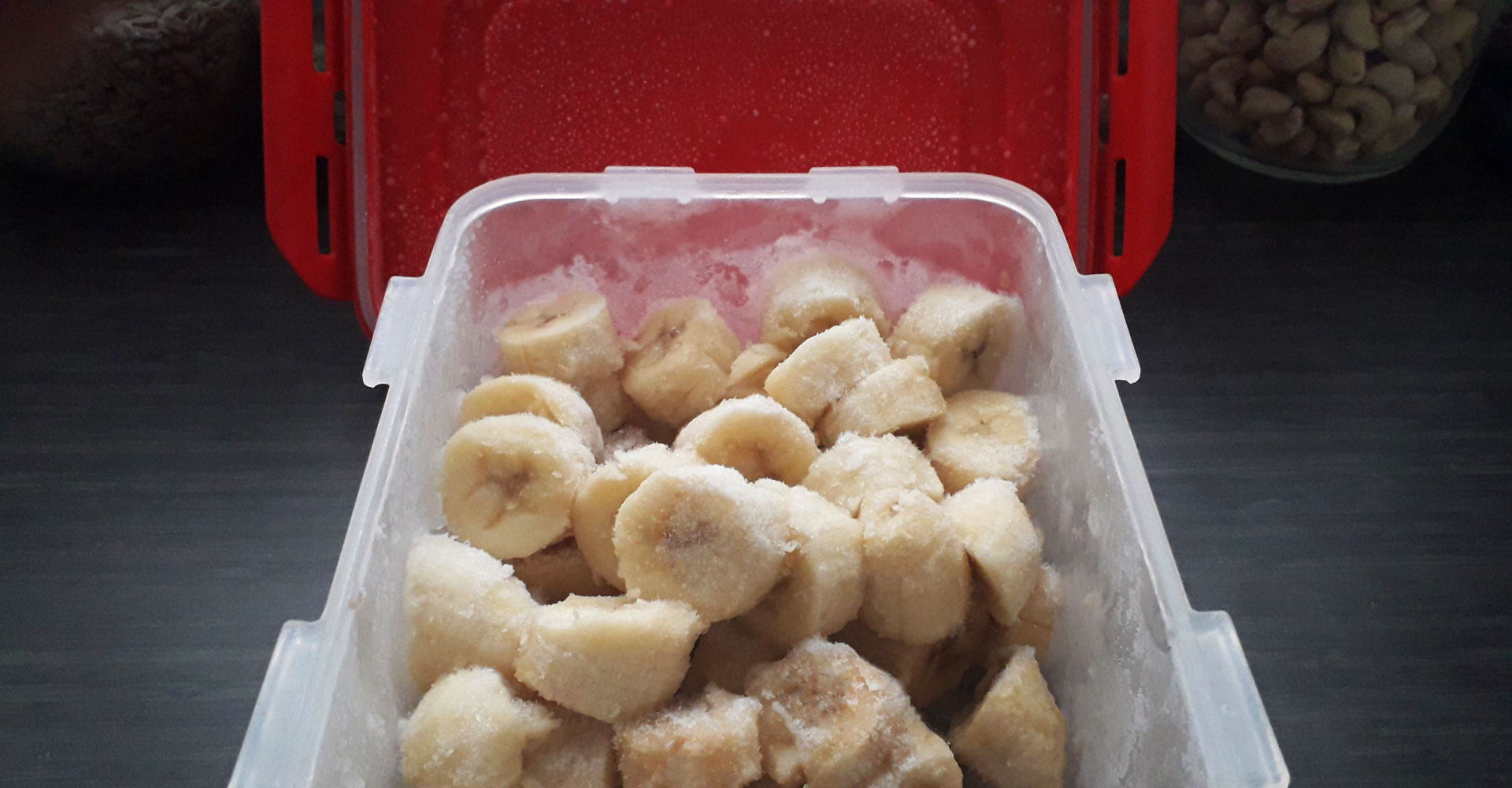 This is one of those recipes I've been meaning to put together all summer, and now at the end of July it's about time I got round to it! I had been preparing for this big moment though for the last week, having chopped and stored some leftover, nicely ripe bananas in the freezer. 
Pop three frozen bananas into the food processor along with some plant-based milk and a dash of salt and blend until you have a soft scoop consistency. 
I find I need to stop a couple of times to scoop the sides away and make sure everything is mixed well. My blender also works better with the bananas when it's not on full power, so you might need to adjust the speed to see what works best for yours.
Next, I add the cocoa powder and nut and seed butter and continue to blend until everything is combined.
You really could add anything at that stage. Frozen strawberries is definitely going to be my next one, and maybe a good old vanilla! Your imagination is the only limit!
You could easily scoff this right down as it is, but I prefer to pop it into the freezer for half an hour, to harden up like normal ice cream. If you just can't wait, though, I won't judge, I promise! ?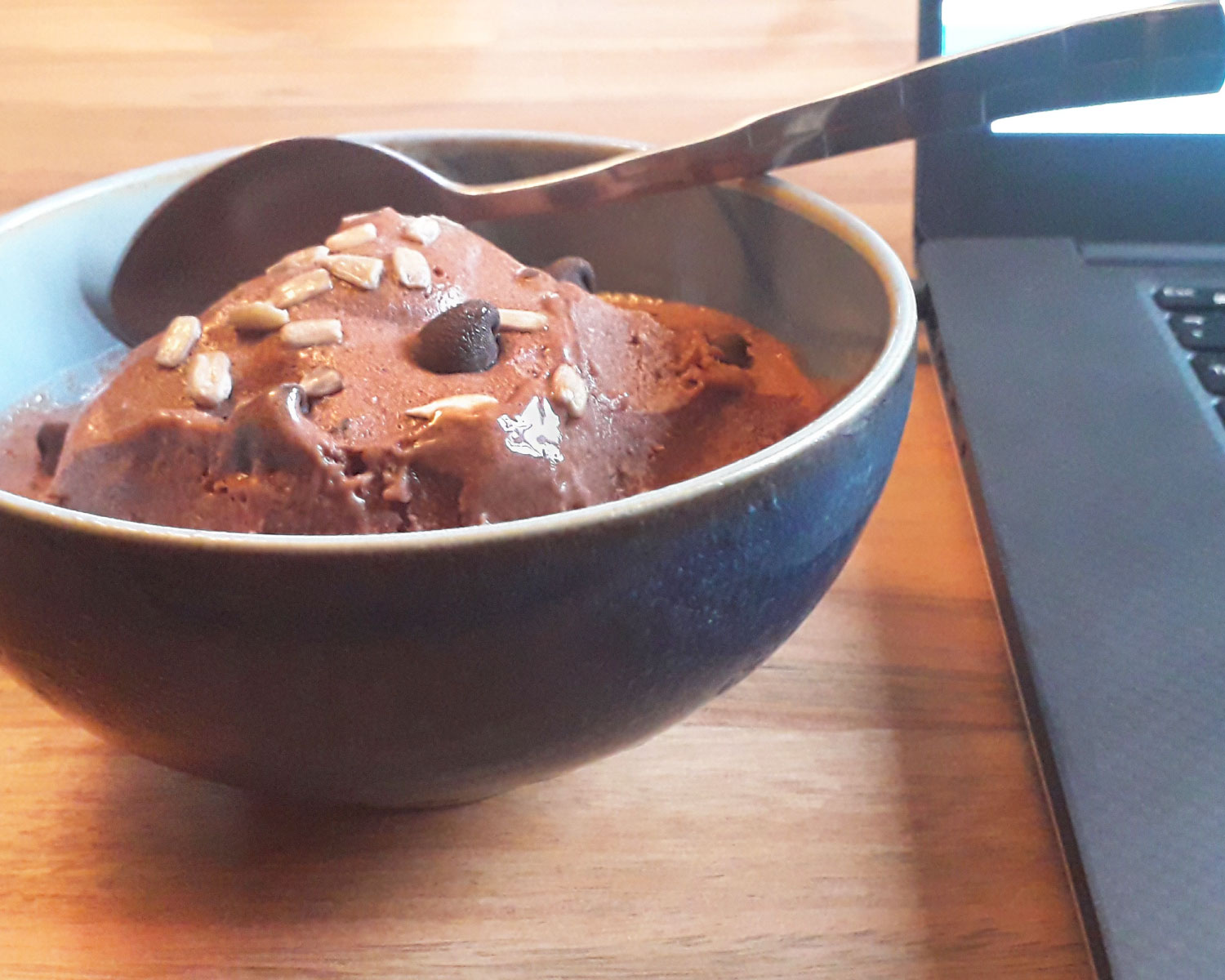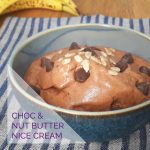 Print Recipe
Chocolate & Nut Butter Nice Cream
dairy free | egg free | soy free | gluten free | refined sugar free
This is so delicious it'll have everyone fooled. Perfect on a hot summer's day or for dessert any time of the year.
Ingredients
3

medium

Ripe frozen bananas

chopped prior to freezing

1/4

cup

Unsweetened soy milk

or other plant based milk

dash

Salt

2

tbsp

Nut and Seed Butter

or use peanut or other butter

2

tbsp

Unsweetened cocoa powder
Instructions
Chop your bananas up before popping them into a sealed container and placing into the freezer for at least 3 hours.

Tip your, now frozen, bananas into your blender with the milk and salt. Blend until you get the consistency of a soft scoop ice cream.

Add the nut butter and cocoa powder and continue to blend until all the ingredients are completely mixed.

Either serve as it is, resembling a soft scoop, or put into the freezer for at least half an hour to get a firmer consistency.
Notes
You can really get creative with Nice Creams. I choose the nut and seed butter because it is my one of husband's favourite flavours, and chocolate, well, because I LOVE chocolate! But frozen fruits (tropical or berries) work really well, as does smashed cookies or a drop vanilla or peppermint essence.
You can store your Nice Cream in a sealed container. I haven't checked to see how long it would last, because it never lasts longer than a day in my house...however, you should be good for a couple of months I would think, although you may find some colour change from the bananas.
Please let me know how your Chocolate & Nut Butter Nice Cream turns out in the comments!
Let's keep in touch. Follow Vegan Inspire on Instagram & Facebook
Nutrition