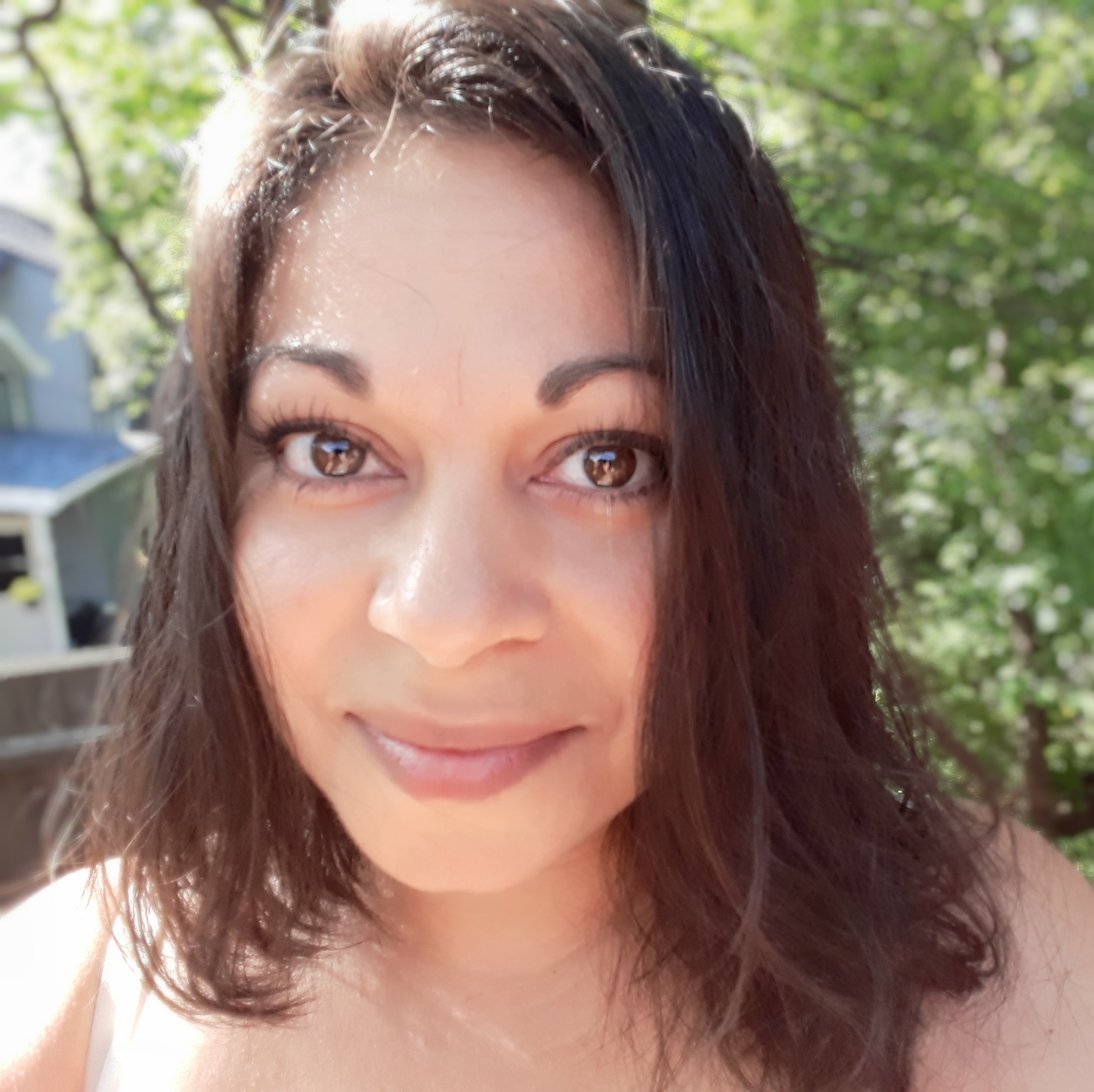 VI Owner, Foodie, Blogger & Planet Enthusiast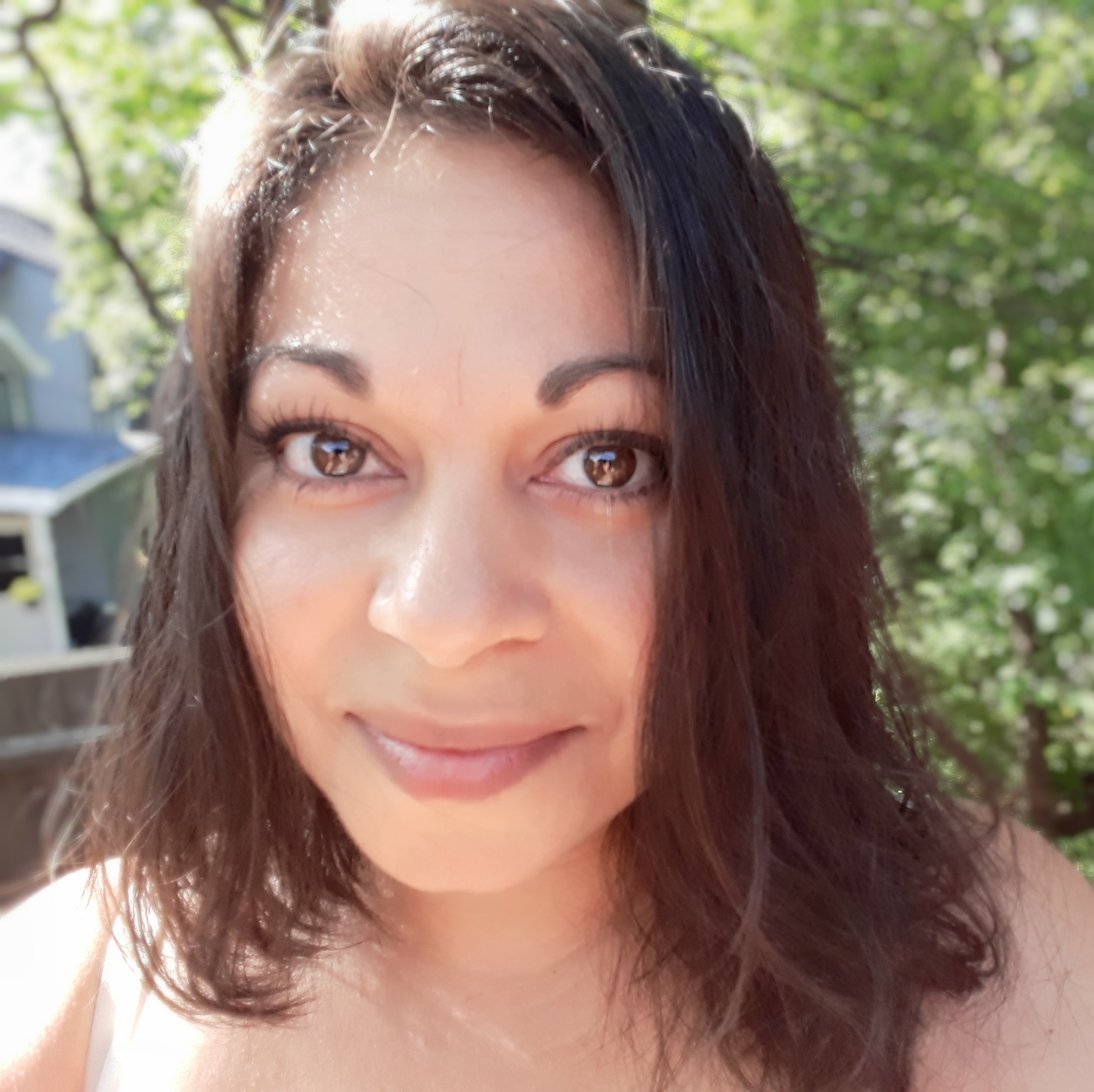 VI Owner, Foodie, Blogger & Planet Enthusiast
Planning a Vegan Diet
So, you've been thinking of changing your diet. Perhaps you are thinking about giving plant-based recipes a go for the first time or simply want to incorporate more meals into your week. Maybe you've decided to go fully fledged vegan and you're looking for some additional tips and support. It's not always easy knowing where to get started, and how to keep a diet going in the long run, so here's a guide to help you navigate your way, wherever you are on your plant-based journey.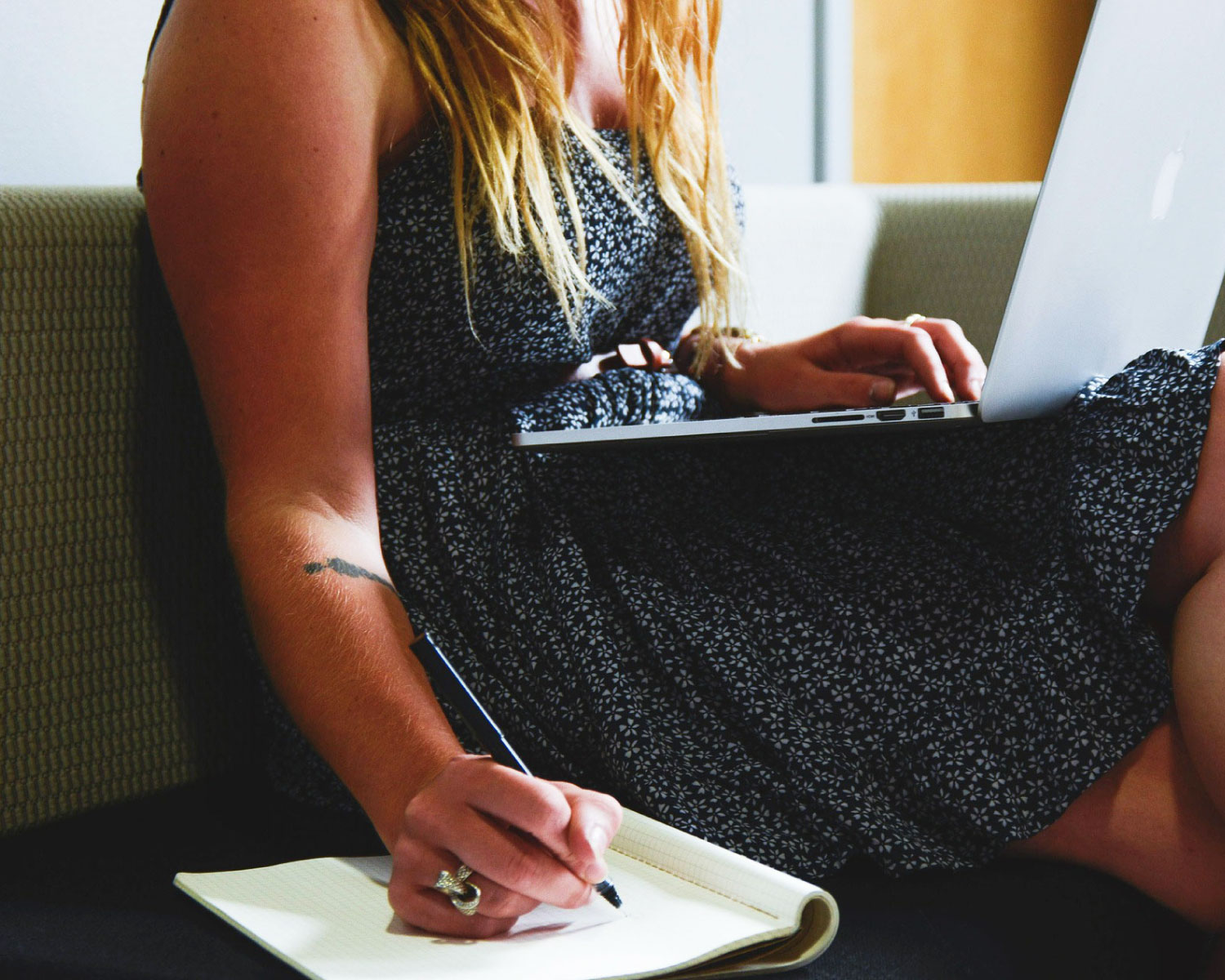 Your time is precious
Time is one of the biggest hurdles for anyone, let alone when you're thinking of starting a new diet. Learning how to cook with new ingredients and perhaps in a different way, with new recipes can make it seem daunting and exhausting. On top of that, you may experience some push back from family members at the beginning. When you're short on time and the kids are hungry it can be difficult to know what to cook that will keep everyone in the family happy. Plus, you want it to be quick, tasty and preferably not expensive, right?
Seems impossible at this point, right? But fear not, we are here to help you get through the initial changes to your vegan diet, helping you to find a new routine and recipes that you will all love. I've been here myself; researching new recipes and figuring out what Keith and I would both like to eat. These days, sometimes it can seem easy, and at other times, I still can't decide what to make and my mind goes blank! So, you're not alone 🙂 ??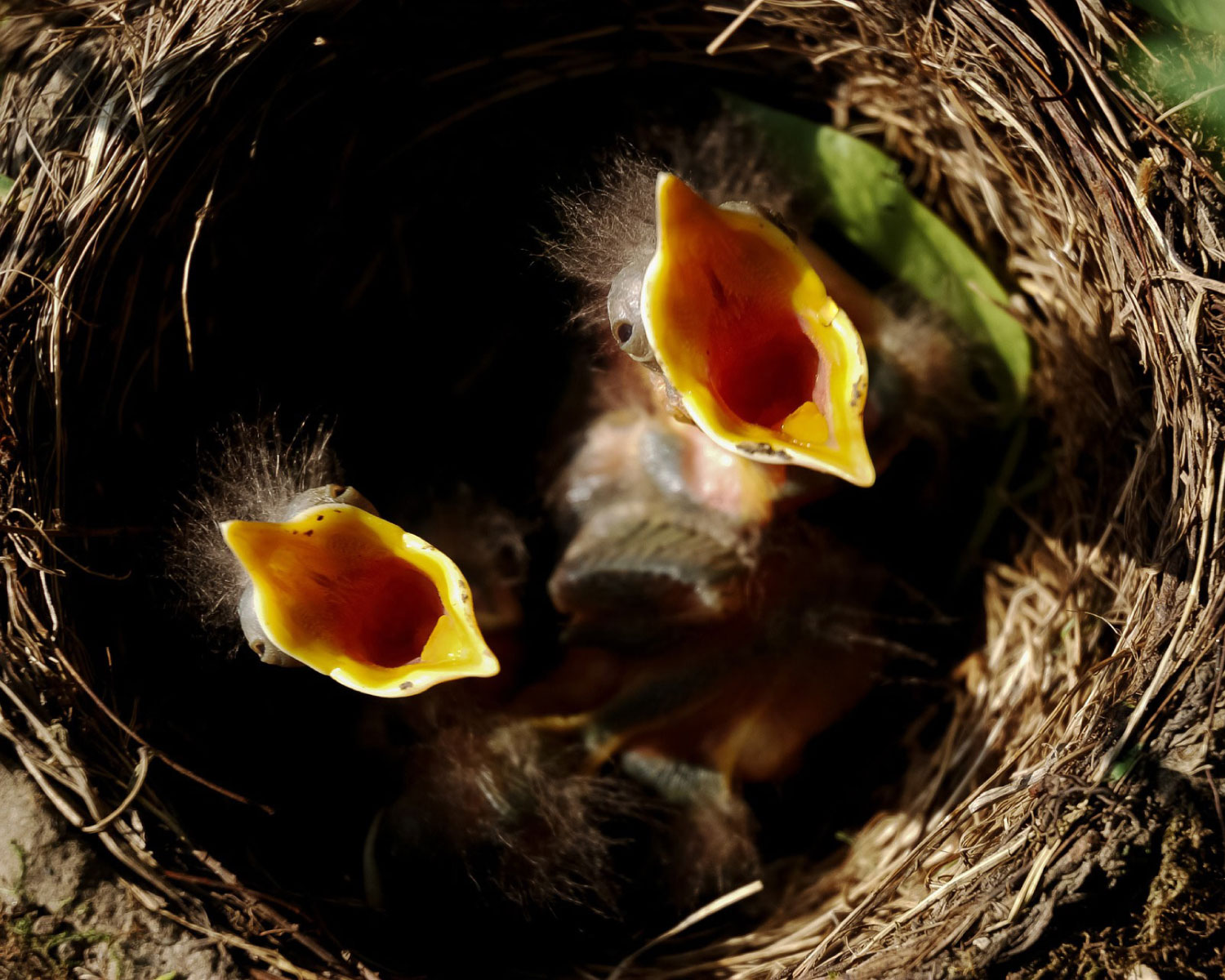 The Vegan in Your Family
I am incredibly lucky that my husband is also vegan, but I know many of you have omnivore partners and it can be really tough. I know from friends that this is the main reason they haven't made the switch or that they've found it hard to keep going. Your partner may not see the world quite as you do and may not have yet experienced that need to change. This could be because you've been taking time to process why you want to make the change and they haven't yet gone through that. Don't forget that for your partner or family members, your decision to change can be really hard on them. We're so emotionally connected to food that flipping it on it's head may seem daunting to them. Whether that's because they don't yet have your knowledge of health effects, global warming and the role the animal agricultural industry plays, or how animals are treated in the industry; or maybe because they still believe that we need to eat animal products or that their perception of vegan food is really negative. Whatever the reasons you're facing with your significant other, there are ways round this.
Firstly, be patient and understanding. It's going to be a learning curve, so giving them time to get used to this pretty life changing idea will really help. Secondly, suggest watching together one of the many, really informative documentaries, that are out there (Our Planet, Cowspiracy, What the Health, Earthlings). Lock into their interests. Are they concerned about their health? Show them the research from The China Study or Dr Michael Gregor's How Not to Die. Are they interested in sport and fitness? Show them some of the elite athletes across the many varied sports who are turning to a plant-based diet. These include: Patrik Baboumian (Strongman), Austin Aries (wrestler), Tia Blanco (surfer), Meagan Duhamel (figure skater), Dominick Thompson (Ironman triathlete and bodybuilder). Perhaps they love animals? Check out Earthling Ed's TEDx Talk. How about climate change? Check out Cowspiracy.
If you are in this situation yourself, then you have two options. You can make something which they can add to (such as a Buddha or Poke bowl), or best and easiest for you, cook things which an omni would enjoy. For example, I worked as an events manager for eight years, and whenever we served mushroom stroganoff to a large group of men, that dish always ran out before the meat option, so it can be done my friends 😉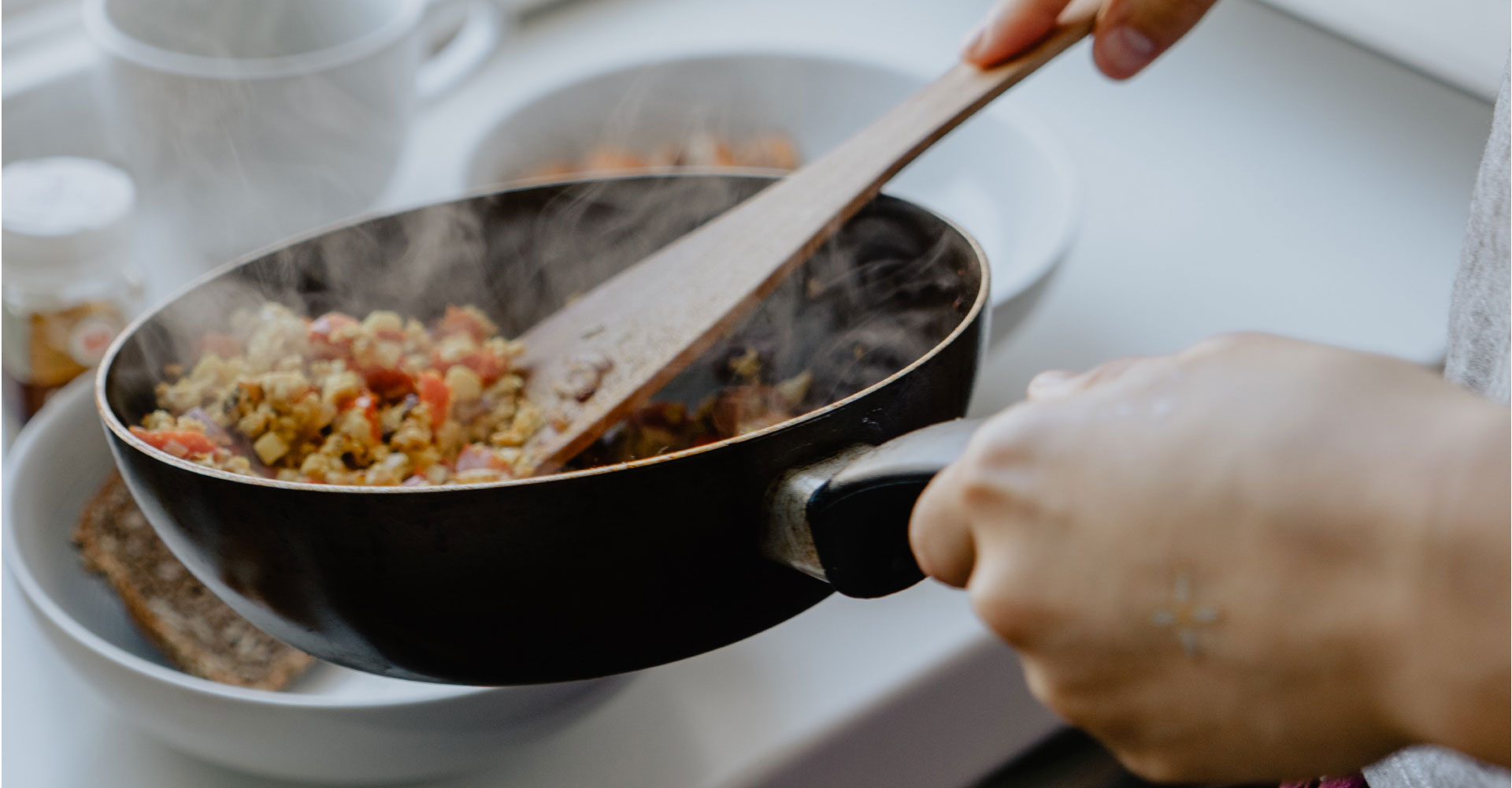 Planning Your Week Ahead
Here's what to think about when planning your vegan meals:
Think About Your Menu
First of all, consider how much time you have during the week. There's no use getting excited by lots of new vegan recipes that look amazing, but will take ages to cook and have difficult-to-get-hold-of ingredients. I try to introduce one or two new dishes a week, but no more than that. You want variety but equally you don't want to exhaust yourself with new recipes, which need lots of concentration, every night of the week. So, make your life easier, and if you can, include some simple vegan recipes you already know how to make.
Plan to your family's usual routine. I usually plan 5 or 6 dinners for the week, knowing that I'm likely to have a takeout or eat out for dinner at least one night during the week, but you know your routine, so work with how you know your family operates.
Include a few flexible recipes, like my Lime Tofu dish, the ingredients of which I know will keep in the fridge for longer than a week, or my Chana Masala, which uses tinned tomatoes and chickpeas. So, if my plans change, I know I'm not throwing good food away.
Include a variety of ingredients (i.e. tofu, beans, quinoa, legumes and different fruits and vegetables) and meals (i.e. one-pot dishes such as chilli, ragu, curries and roasted, baked dishes). This way you make sure not to get bored and consume a wide range of nutrients throughout the week.
Prepping
Get stocked up on the basics such as herbs, spices, canned beans and legumes, frozen fruit, oats, rice etc. I can make a chana masala from my store cupboard with just the addition of a leek (and fresh ginger – but even this could be swapped for a jar of pre-chopped ginger or ground ginger).
Double up the recipe. This way you can eat leftover dinners for lunch the next day or make enough salad or sandwich ingredients to last you a few days. There's no point doing the job twice when you can do it once!
Cook ahead and freeze dishes and sauces. Particularly when I have the food processor out, I find it easier to give it a quick rinse and make the next sauce or chop up lots of salad ingredients and vegetables for the rest of the week.
Breakfast make-ahead's are also great for those rushed mornings when you never have quite enough time. I like to prepare enough for a few days the evening before, so I can just grab a pot from the fridge and I'm ready to go. Check out my Berry Overnight Oats and Hazelnut & Chocolate Smoothie Bowl for perfect make-ahead breakfasts.
Figure out where you can get everything from and stock up on ingredients from shops you don't go to every week. This took a bit of time for me, especially when I moved to Canada and the brands and shops were all different. I had to find where everything was all over again – and still now I haven't quite found everything I used to buy so the internet has helped out on those few occasions.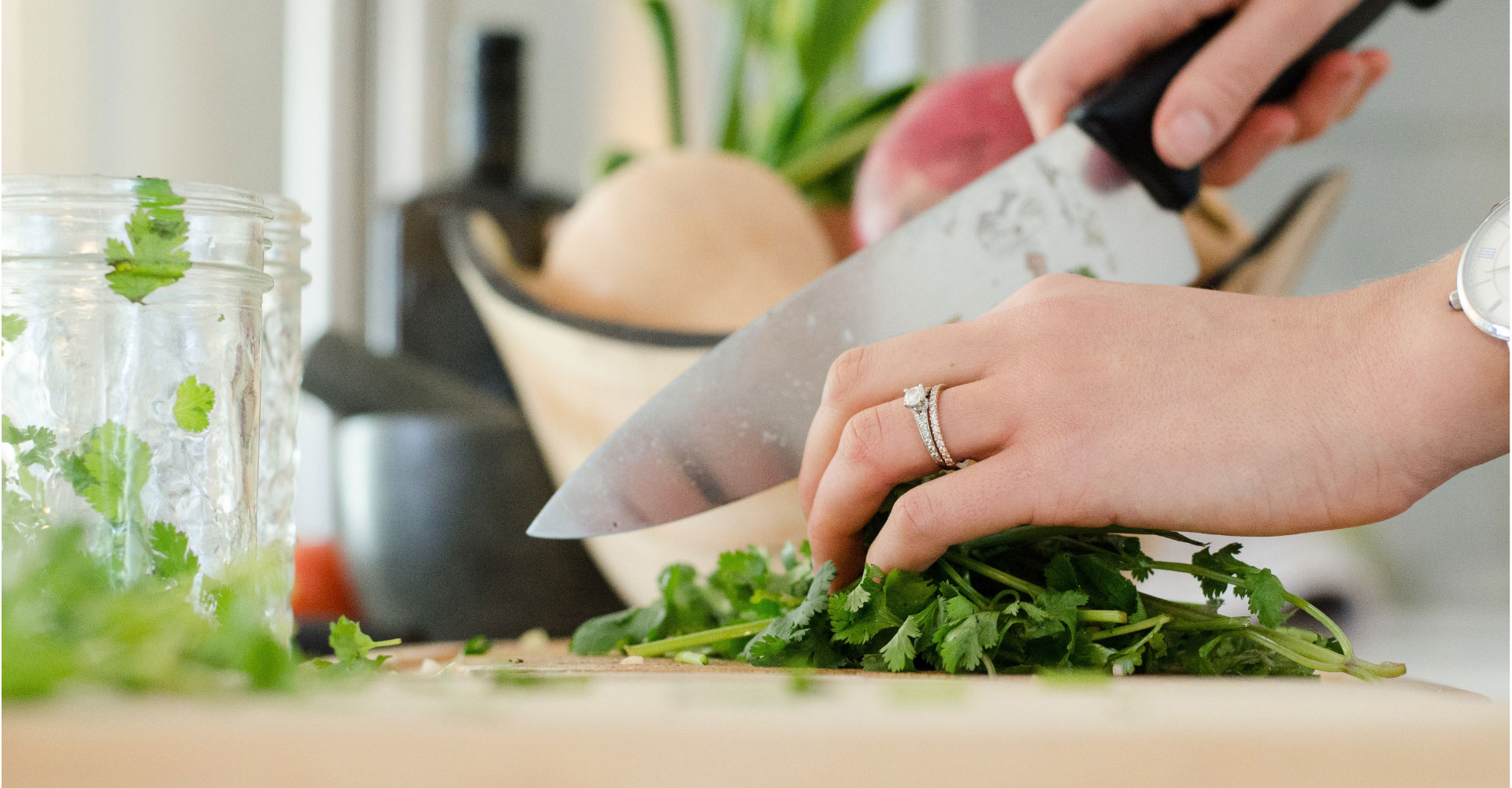 Be Kind to Yourself
Allow yourself a 'cheat' night. Once a week, often on a Saturday when we've been out walking and I'm feeling pretty exhausted we grab some tasty ready-to-cook/eat food from the supermarket. This doesn't have to be unhealthy; it could be something like falafels, hummus, wraps and salad or a homemade pizza, but it's important to take the pressure off from time to time. It's easy to burn out.
And one final thing, be kind to yourself. There may be times where you slip up and eat something other than plants. Don't beat yourself up about if that happens, instead, just think about your next meal and get back to where you were and back to your weekly plan. Remember, none of us are perfect and judging ourselves negatively can make life so much harder.
Eating Out
If you are planning on eating out, whether that's at a restaurant or having a picnic by the beach, it's worth taking a bit of time to plan. I often have a plan B tucked up my sleeve, just in case, and that can be something different depending on the situation. It might be a picnic, a restaurant I've never been to, a BBQ or snacks, just because I might get a little hungry!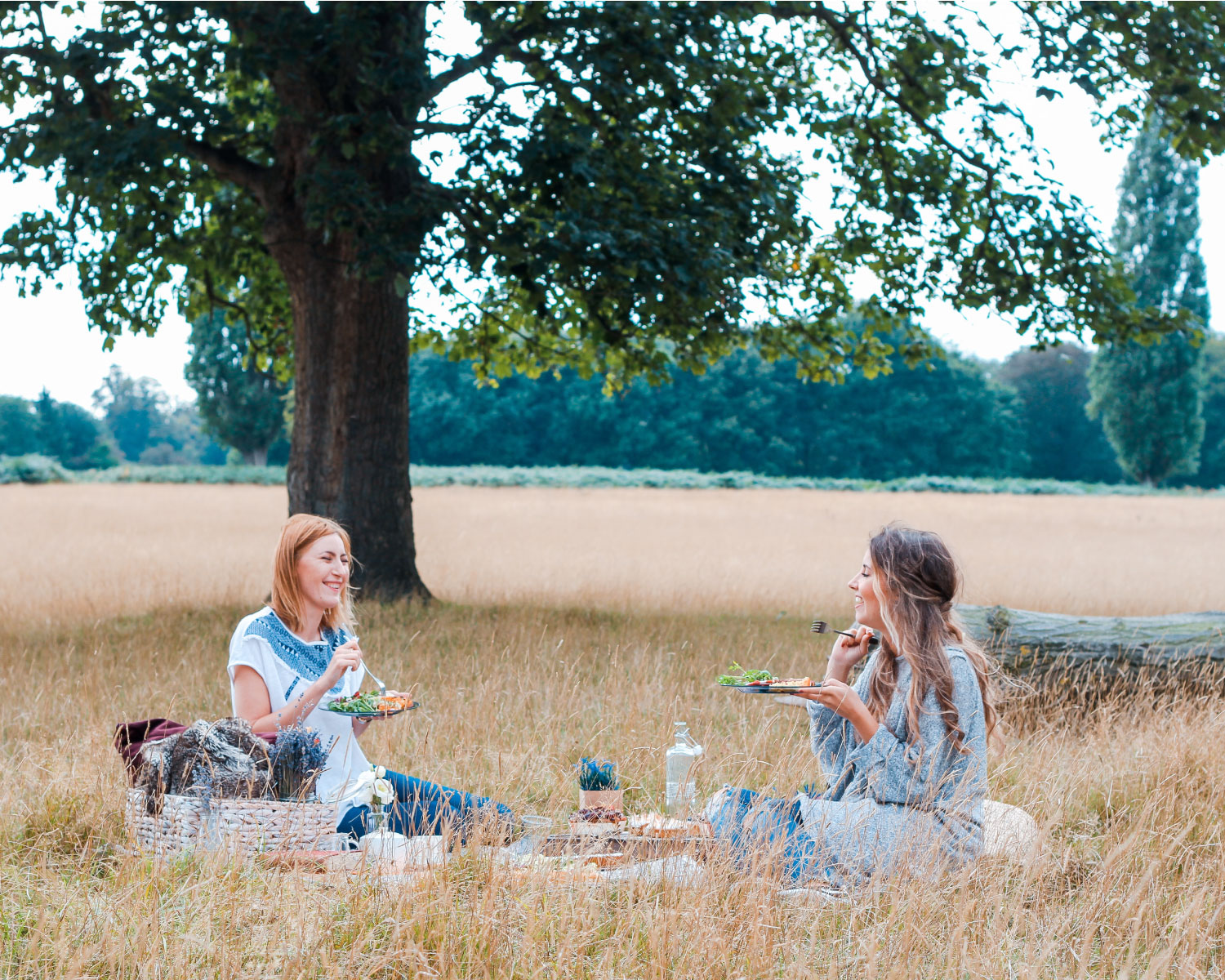 Going Out for the Day
I always make sure I have a vegan bar (such as a cliff bar) some mixed nuts and seeds and/or tortilla chips and hummus and fruit. It's important not to allow yourself to get hungry because you're far more likely to be tempted to eat something non-vegan out of desperation and generally feeling weak (both mentally and physically). Make sure you have some of your own favourite tasty and ready-to-eat foods, preferably something that will have a long shelf life. This way you can choose whether or not to eat it that day. In the UK, I found I could pretty much eat something at most places, although it was often not that healthy, but it wasn't always the case, and now I've moved to Quebec city, I've discovered it's even harder.
Eating out. This can difficult if all your friends want to go to a steak house, but mostly, you'll find that by looking at the restaurant's website or giving them a call in advance, will help you plan what you can eat, or at least give the restaurant some warning so that they can create something you'll be able to eat. I've had mixed reactions with restaurants, some are incredibly helpful and go out of their way to make sure they provide something you can eat, and others can be less flexible. Don't be scared to explain what you do and don't eat, it doesn't just help you, but also educates them for the next person who comes by their establishment looking for a vegan meal.
Eating at a friend or family members. You've probably already gauged how your friends and family view your transition to eat vegan food. Some are supportive and others might be feeling like you're attacking their way of life. Either way, when you're eating at theirs it's really important to help them to feel relaxed with your diet. Explain what you do and don't eat and offer to bring something with you, maybe something that compliments what they are cooking, such as a baked lentil dish to go with a roast dinner.