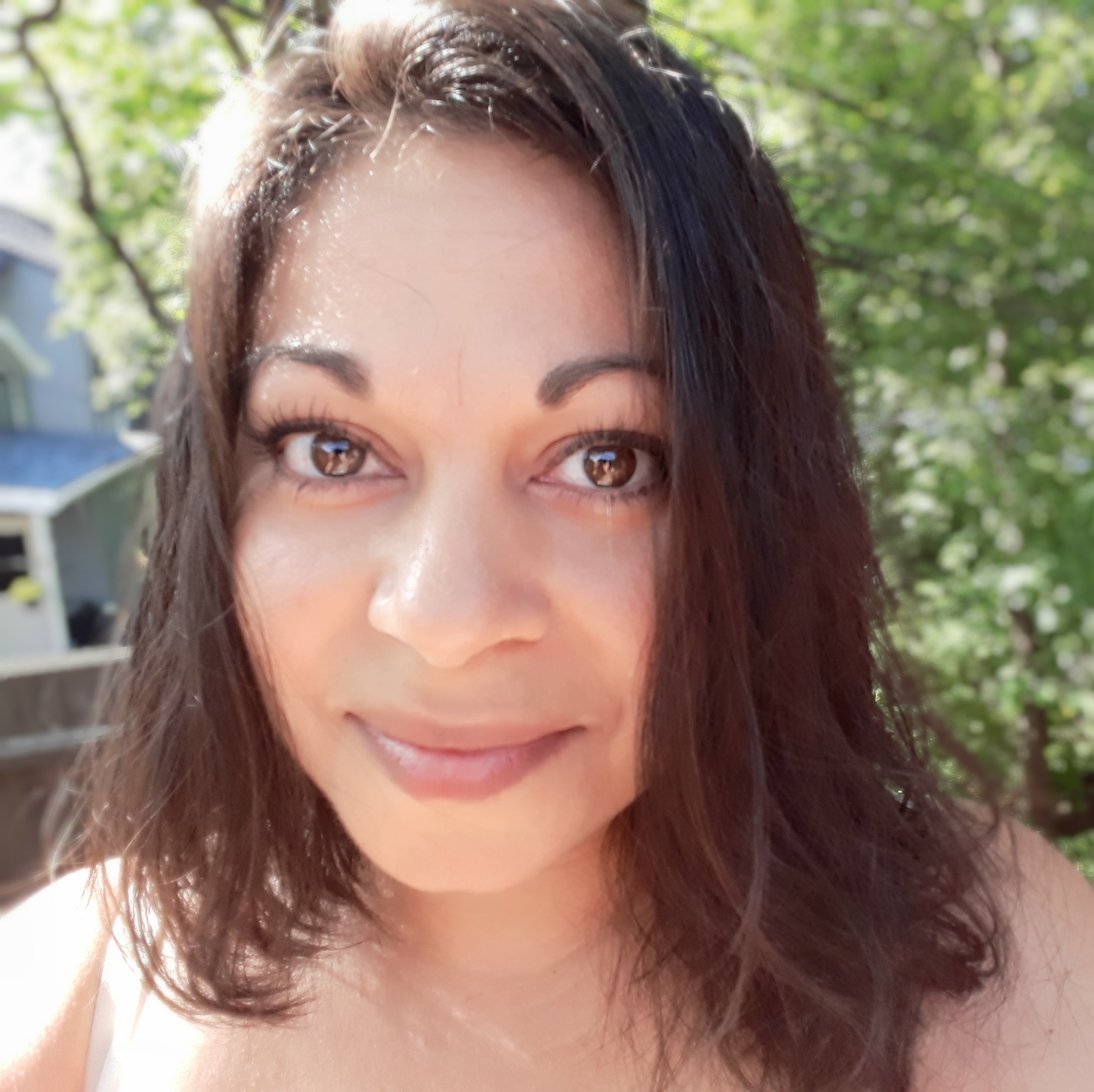 VI Owner, Foodie, Blogger & Planet Enthusiast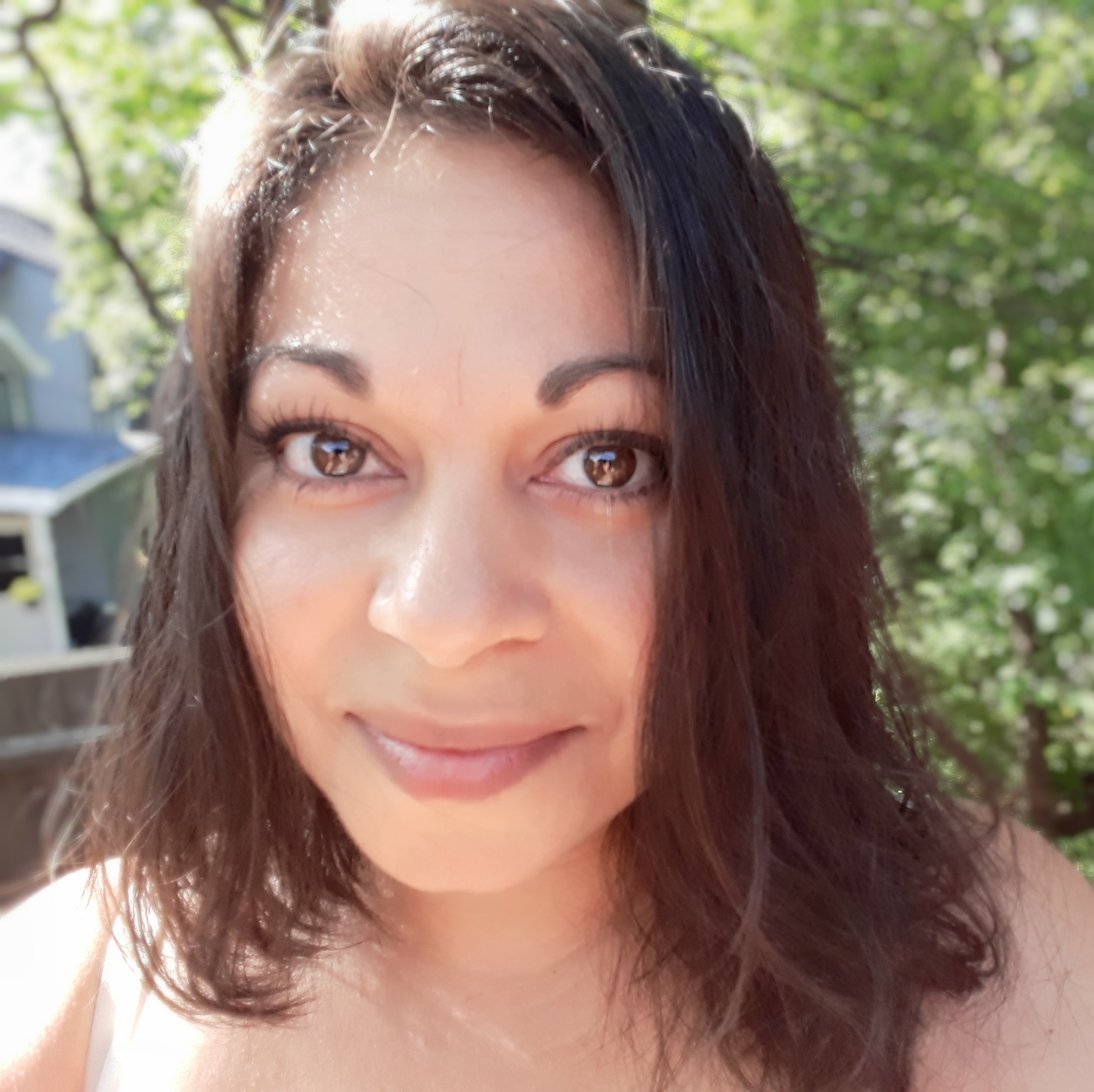 VI Owner, Foodie, Blogger & Planet Enthusiast
This afternoon I was feeling peckish. Summer has gone and winter is almost here and with the darkening afternoons, I've been craving something to nibble on. I'm always conscious that my thoughts go straight to comfort food during this time. So, today I decided to find something to fix those cravings…and this is the result!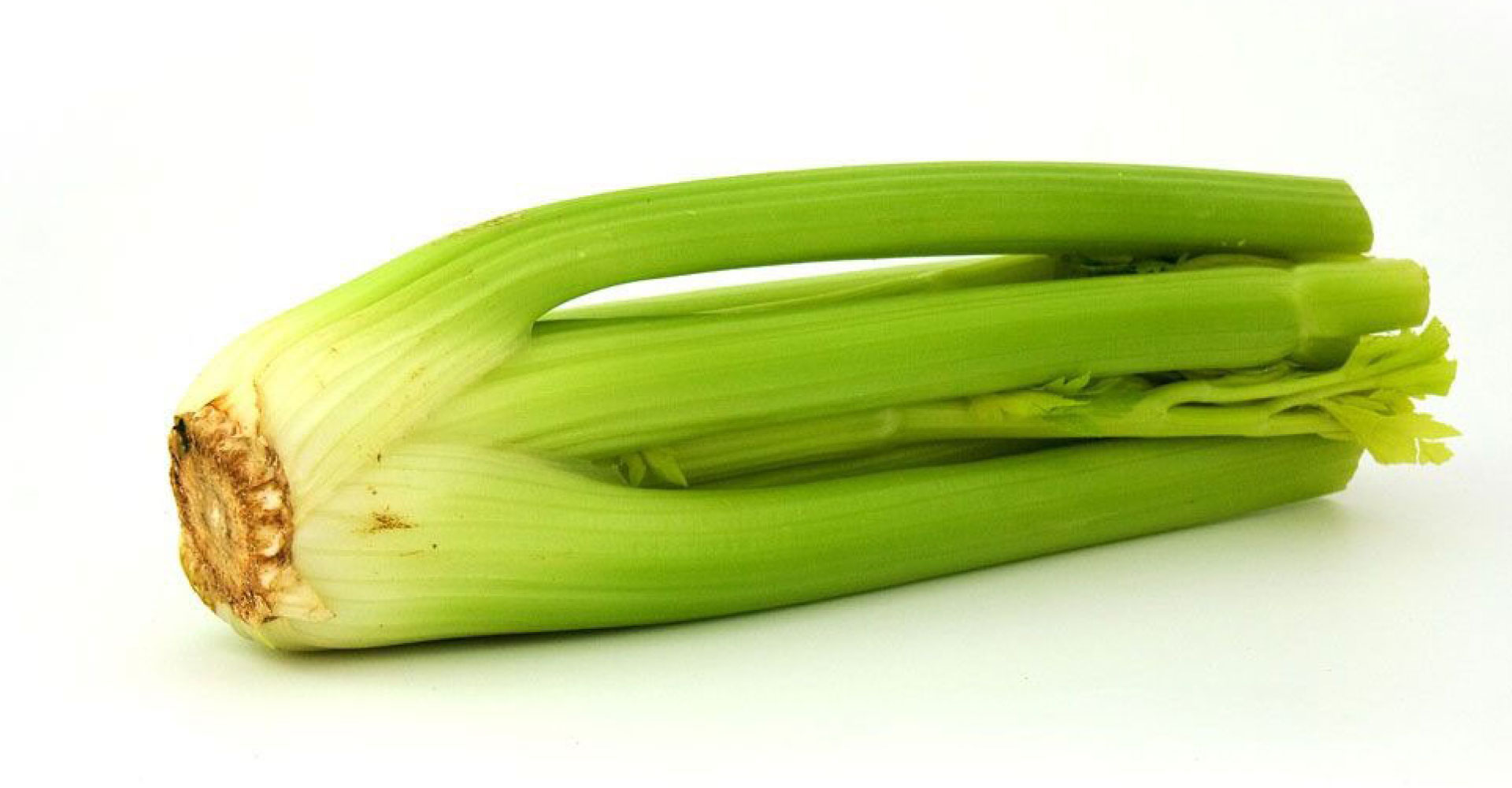 I don't know about you, but I love a warm creamy texture in my mouth. It makes me feel comforted in some way. But, as much as I'd like to grab a spoon and pop a large dollop of peanut butter or hummus into my mouth, I kind of think it needs something to compliment it. Bread is out because usually for lunch I've had a load of carbs, and I don't really need any more halfway through the afternonon. So, today I chose celery. I know some of you out there hate celery, so you could easily use sweet bell peppers or carrot sticks to achieve the same thing.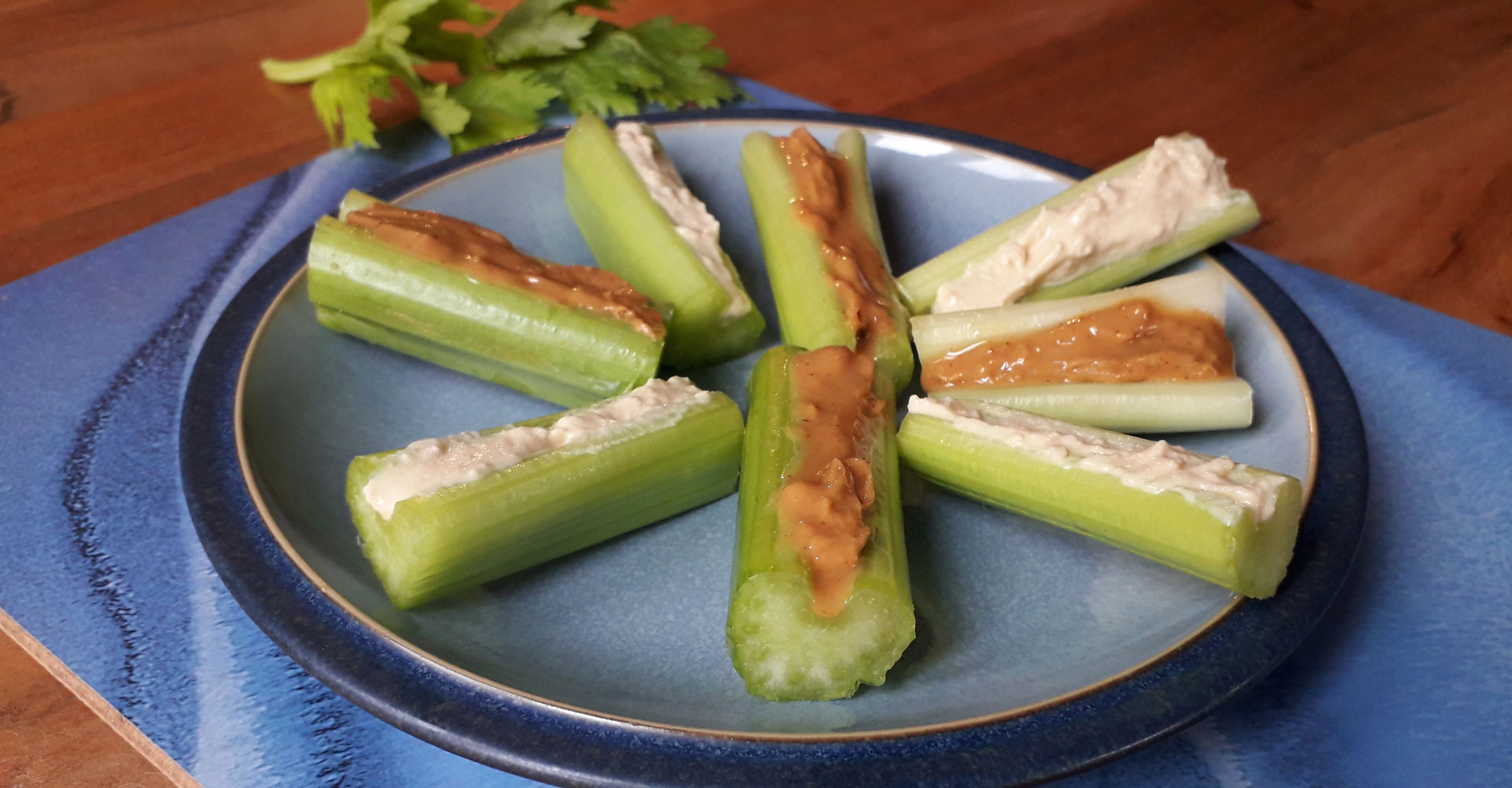 Washing and drying the celery sticks, all you need to do is carefully spoon in hummus and peanut butter. (Don't you love it when you get to the bottom part and you get to load it up with even more filling?! Mmmm…)
These make great snacks for anytime of the day and take less time than making a cup of tea, that you might as well make them whilst the kettle is boiling. 😉 
Plus, these are great for packing into small airtight containers and taking with you to work or to send off with your littles ones to school for break time.
For extra fun, why not splash a little smoked paprika over the hummus ones, and top the peanut butter with small dried fruit such as cranberries or raisins?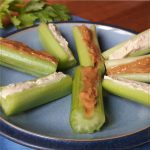 Print Recipe
Savoury Celery Sticks
gluten free | soy free | refined sugar free | dairy free
This is the perfect mid-morning / kid-friendly / party snack ready in just a couple of minutes. It mixes the refreshing celery with the creamy hummus and peanut butter. What's not to love?!
Ingredients
3

Celery sticks

washed and trimmed

2

tbsp

Peanut butter

unsalted

2

tbsp

Hummus

1

tbsp

Dried cranberries or raisins

optional
Instructions
Once you've washed and dried your celery, chop into fingers.

With a small teaspoon, scoop the peanut butter into half of the opened celery sticks.

Do the same with the hummus.

Pop on to a plate and eat immediately or store in a small sealed container and place in the fridge, ready for snack time tomorrow!
Notes
Nutrition