Strawberry & Mango Smoothie
The perfect feel-good and actually is-good for you drink. Takes roughly two minutes to make….
What are you waiting for?
Drinks Recipes
Never miss out on your favourite drinks!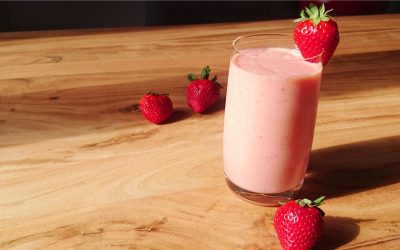 I have definitely been feeling as though I've not eaten enough fruits this winter. Today I decided I needed to remedy it.
read more