I simply love whipping up this simple, great tasting pasta. Indulgent yet healthy.
Light Meals Recipes
Keep you day going right with these light meals, perfect for lunch or a lighter evening meal.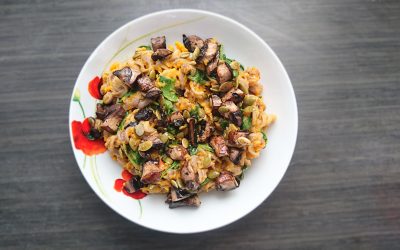 We all need a few go-to dinners which will be ready quickly and are suitable for small and big kids alike. Am I right?
read more